Smyths Toys reveals its Top 10 Toys for Christmas 2020
A toy shop, with branches across Kent, has unveiled what it thinks will be the top 10 toys this Christmas.
Smyths Toys Superstores has released its highly anticipated list of the gifts it believes will be highest on children's wish lists this year and the most requested in letters to Father Christmas. Scroll down to read the full list.
New toys from Paw Patrol, Pokémon and L.O.L. Surprise! line up alongside classic brands including Monopoly, Barbie and LEGO.
Smyths Toys has branches in Gillingham, Aylesford, Ashford, Dartford and Thanet selling everything from toys and games to bikes and baby equipment.
The 10 toys on this year's list contain little in the way of small stocking fillers - with the selected toys ranging in price from £21.99 for the Monopoly Sore Losers game up to £89.99 for the 4-in-1 LOL Surprise! plane set.
There is new technology in the form of the animatronic Star Wars Mandalorian whilst budding brick builders will be pleased to find firm favourite LEGO once again in the charts but with a new range based on video game characters Super Mario.
Children with a love for miniatures could be delighted with the mini brands supermarket which also made its way into the top 10.
Sinead Byrne, joint head of marketing at Smyths Toys, said: "We are excited to announce our Top 10 Toys for Christmas, and it was a difficult choice again this year. We have some cool characters from L.O.L.
Remix and Pokémon to Mario and The Child, as well as our exclusive Wrekkin' Slambulance, as seen live on WWE last week.
"PAW Patrol has entered the age of dinosaurs, and Barbie's Princess Adventures are hot to trot! Mix up game night with Monopoly for Sore Losers, Mini Brands Mini Mart shelves are full and ready to go and the Present Pets unboxing experience is sure to delight any child this Christmas."
Gallery1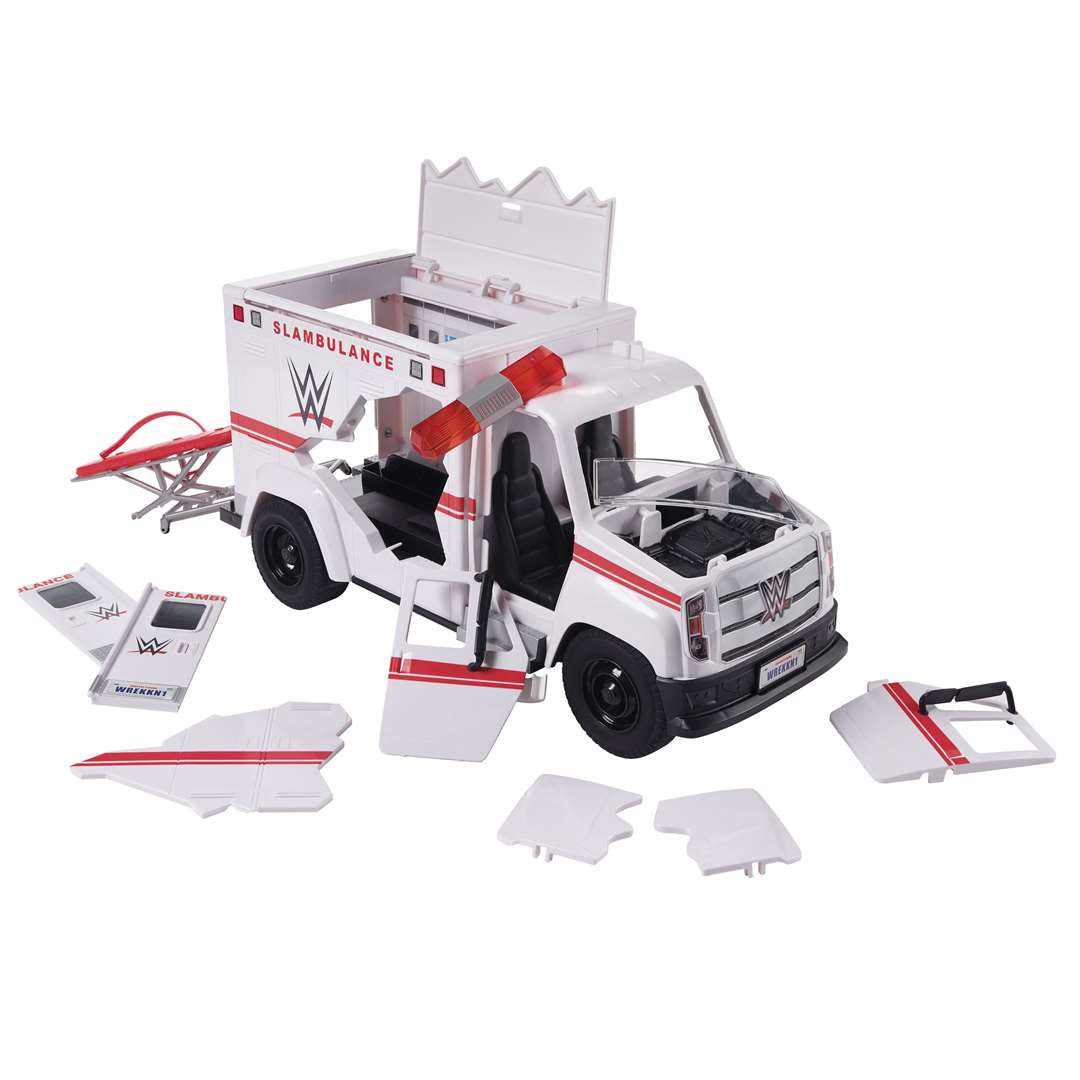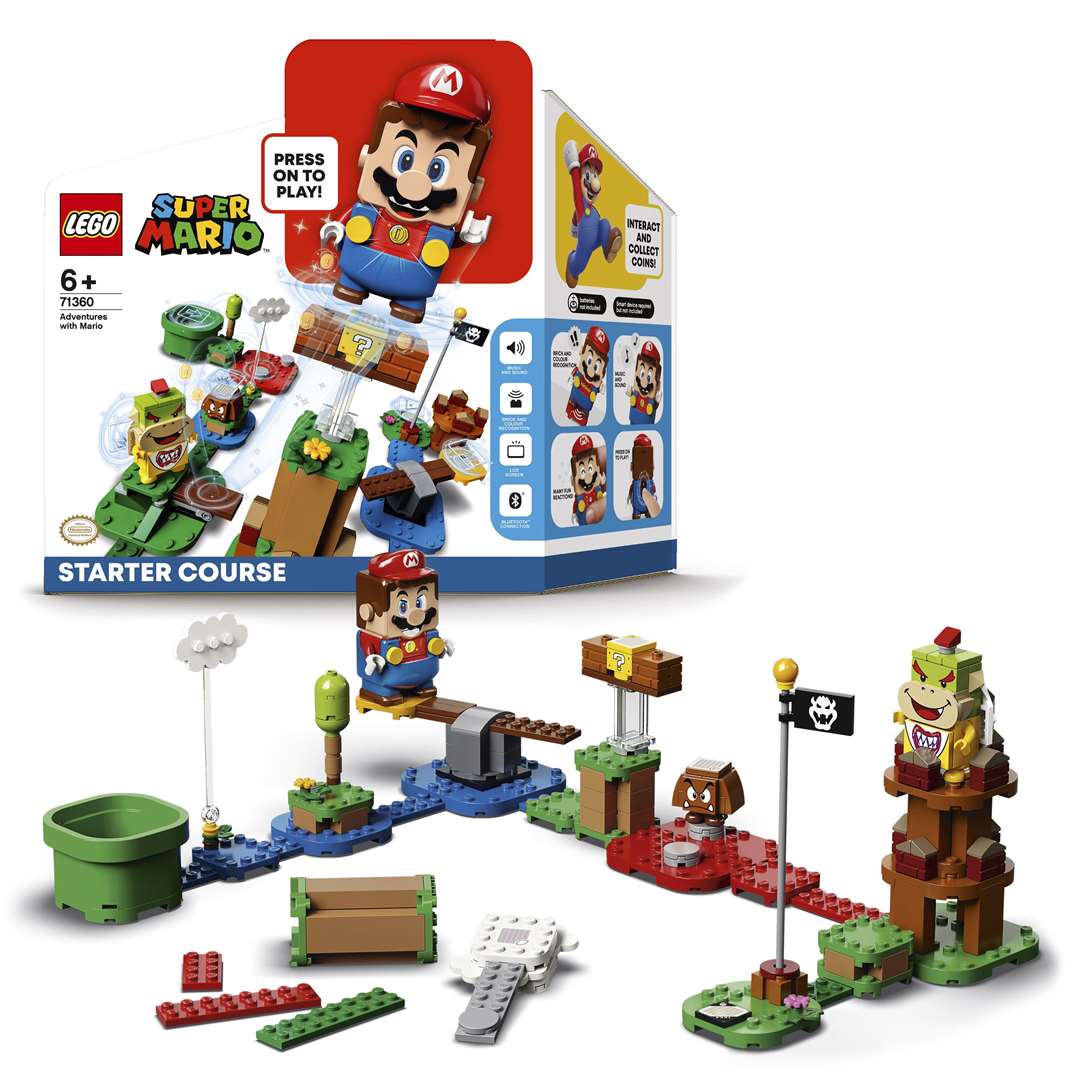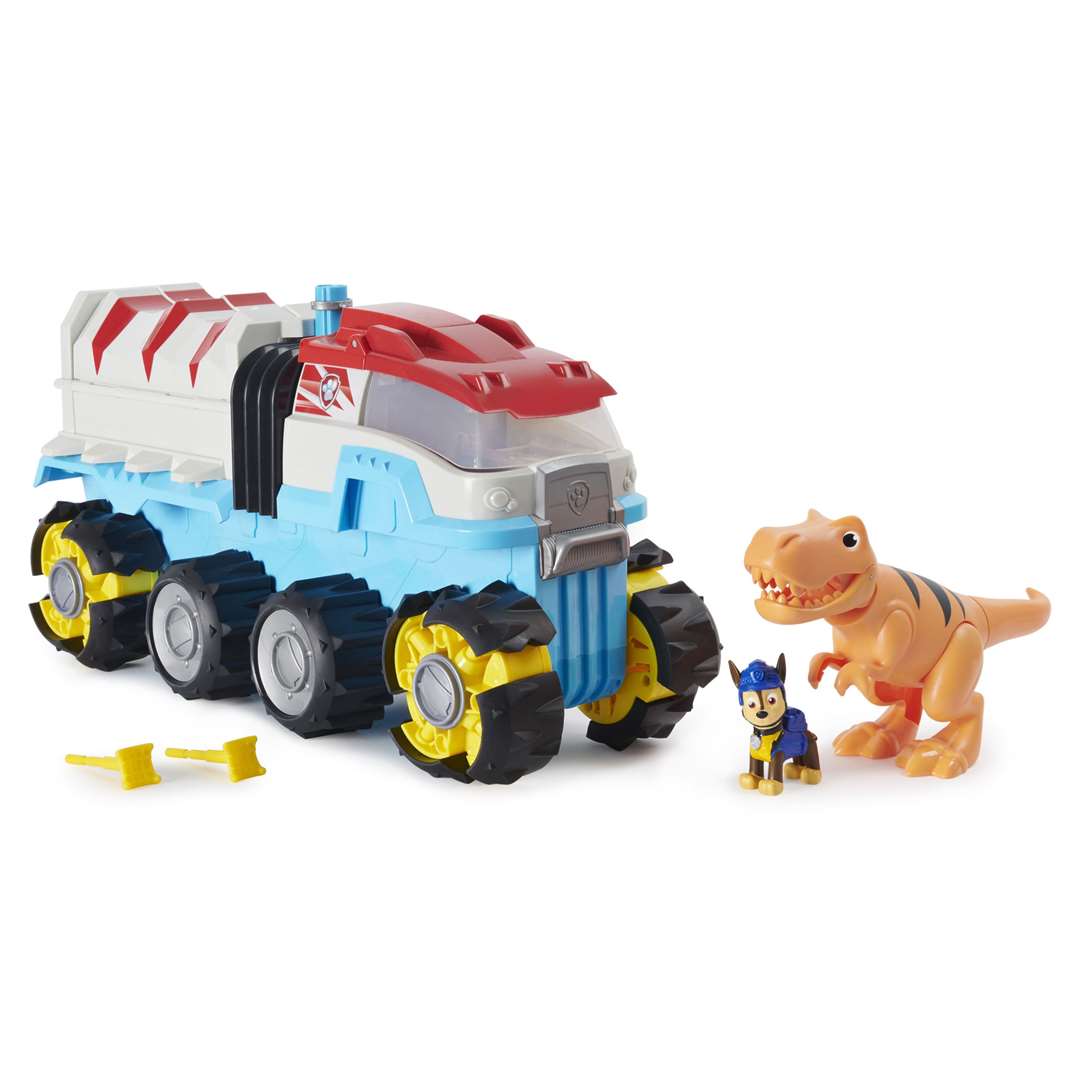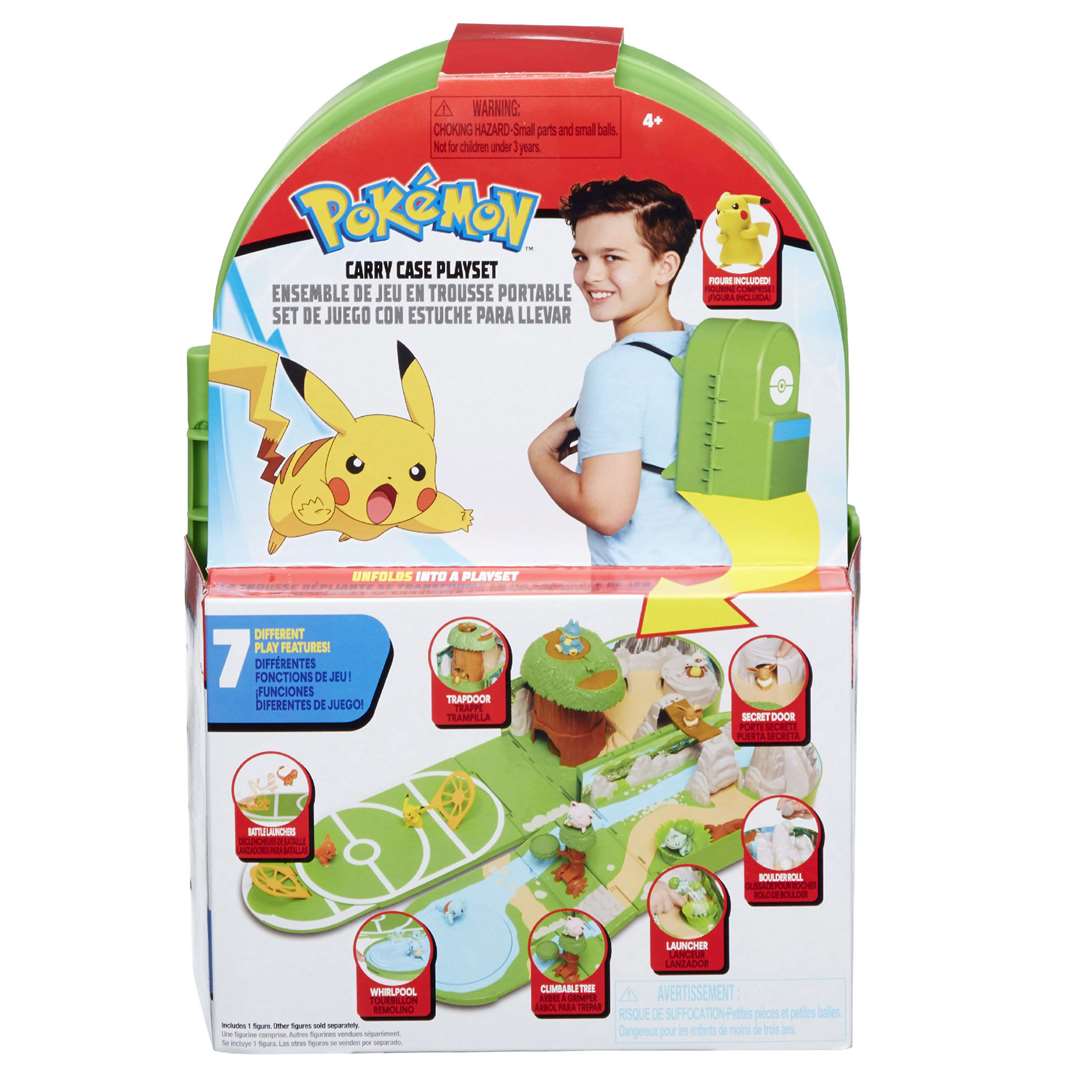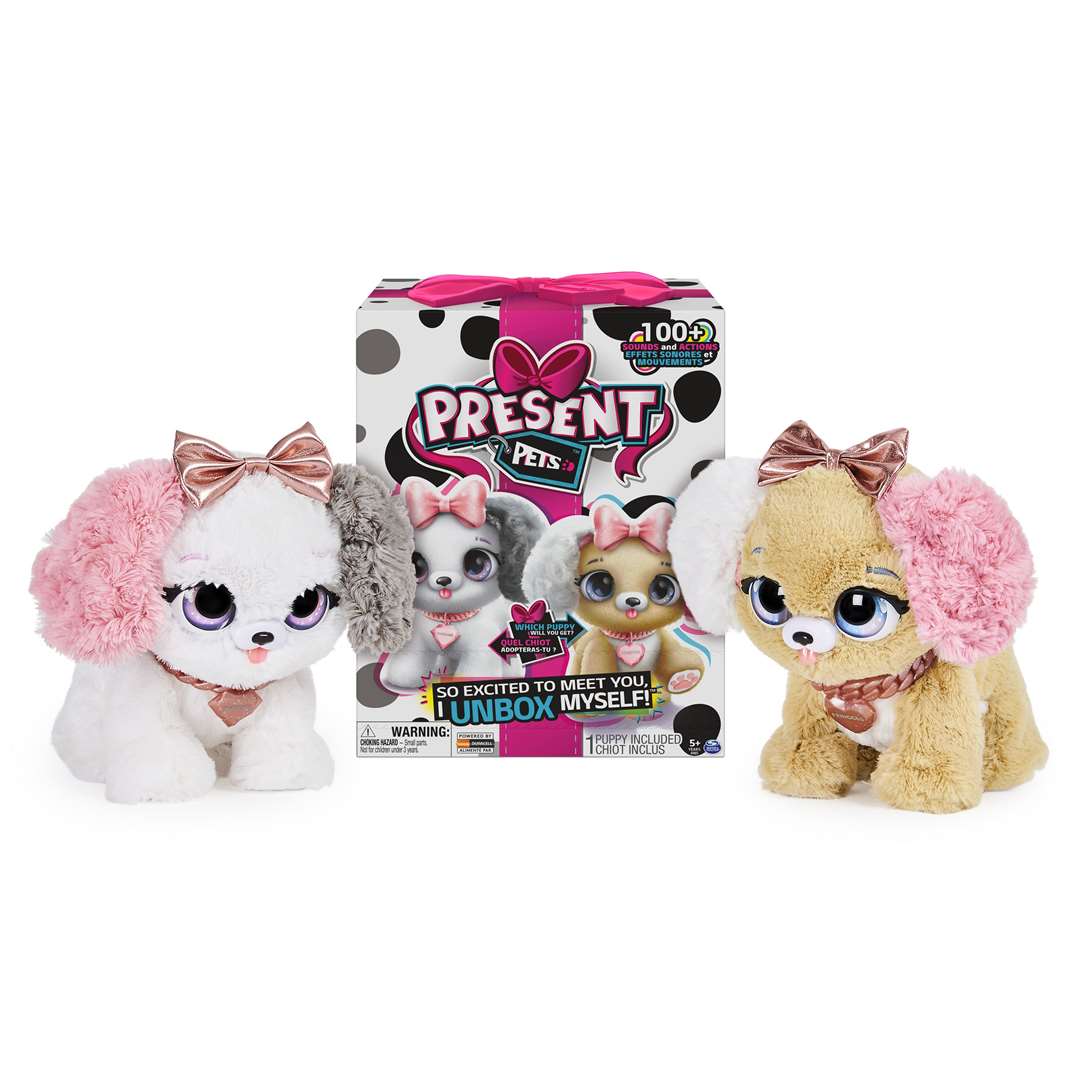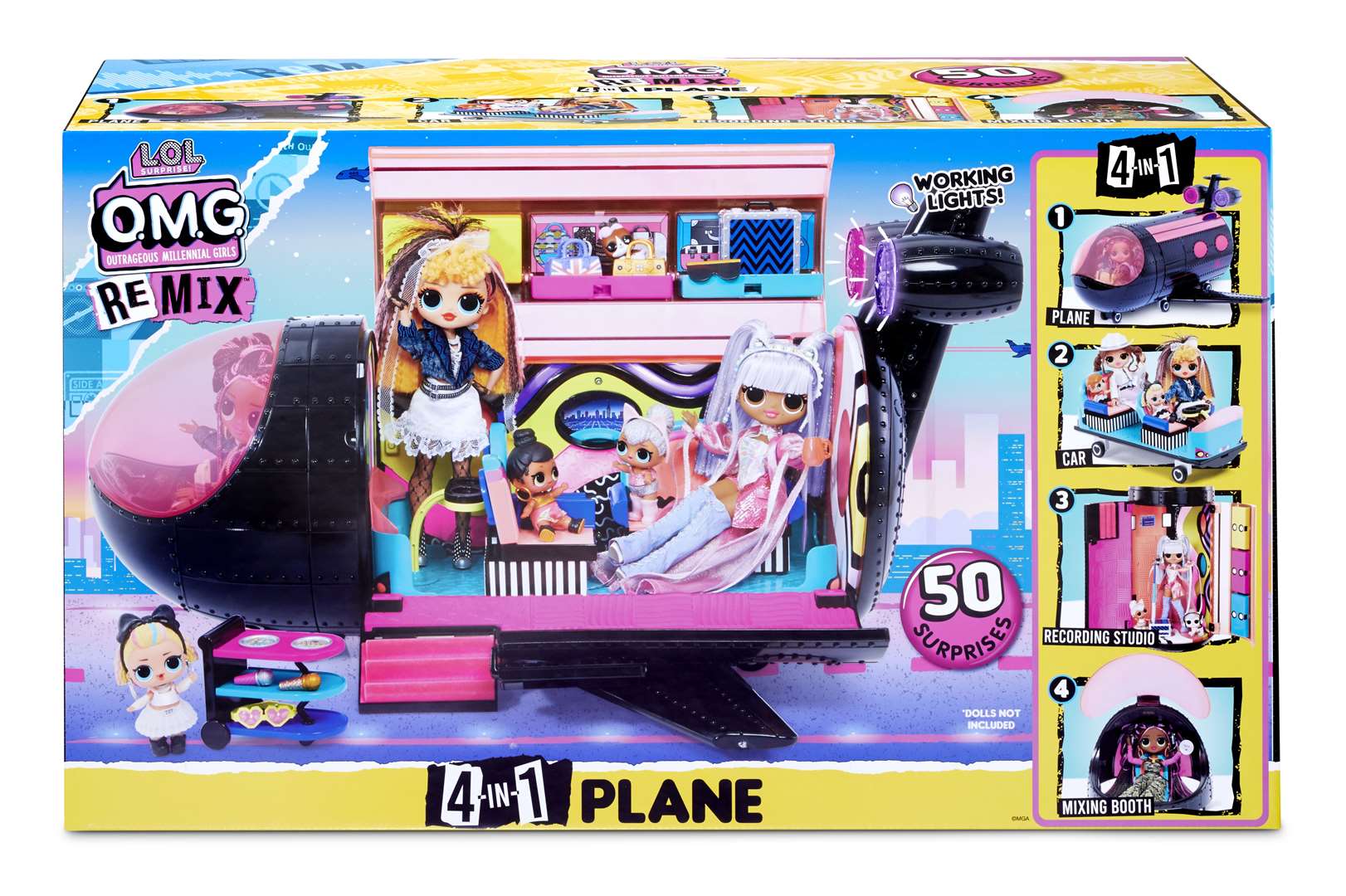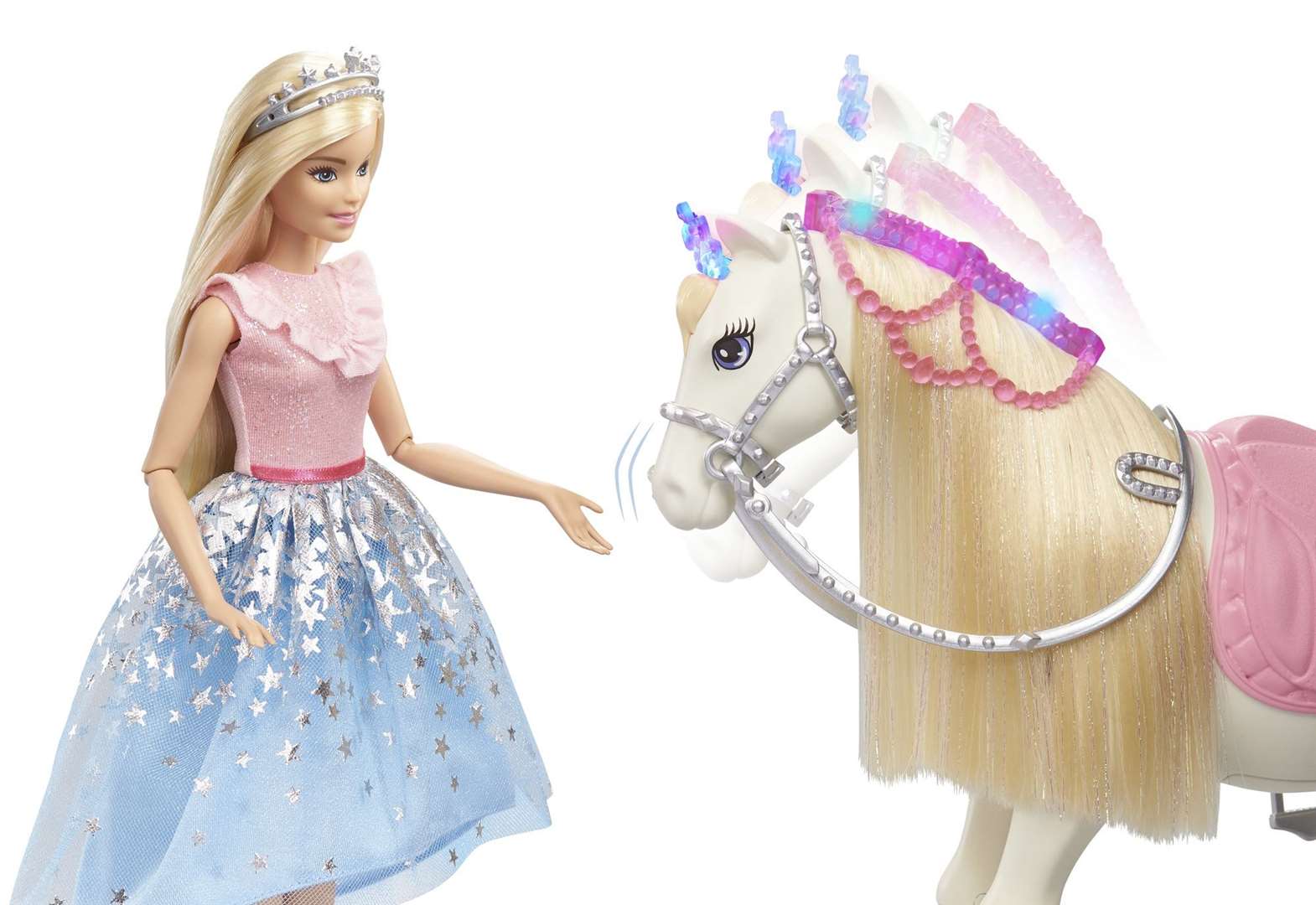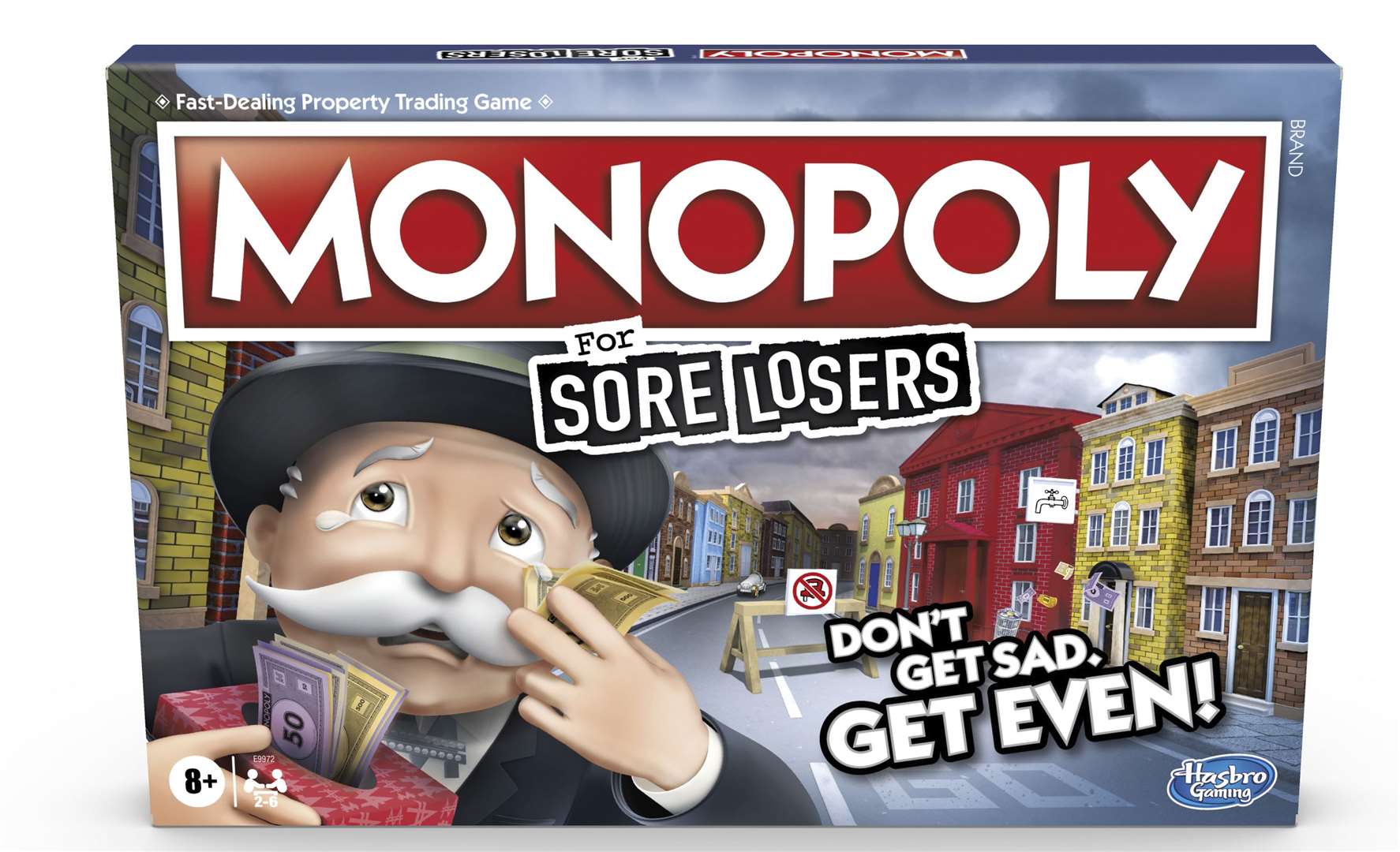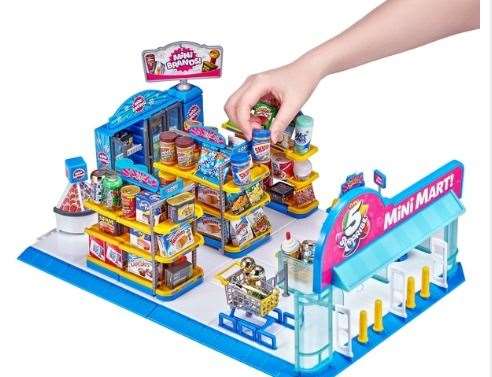 Smyths Toys Superstores Top Toys 2020:
1. WWE Wrekkin' Slambulance £49.99
2. Pokémon Carry Case, £39.99
3. Star Wars Mandalorian The Child Animatronic, £59.99
4. L.O.L. Surprise! O.M.G. Remix 4-in-1 Plane and Remix dolls, £89.99
5. Barbie Princess Adventure Prance & Shimmer Horse, £49.99
6. Present Pets, £54.99
7. LEGO Super Mario Starter Set, £49.99
8. Monopoly Sore Losers, £21.99
9. PAW Patrol Dino Rescue Dino Patroller Motorised Team Vehicle with Chase & T-Rex, £64.99
10. Mini Brands Mini Mart, £29.99
Kent has another new toy shop this month with Hamleys moving into Bluewater Shopping Centre just in time for Christmas. Read more here.
For more family-related news from across Kent visit www.mykentfamily.co.uk