80s toys Cabbage Patch Dolls, Pound Puppies and My Little Pony among the retro toys back in the shops for Christmas 2019
Our fondness for toys of old has led to a number of 30-year-old favourites finding themselves back on the shelves this Christmas.
Whilst a vast number of toys and brands have withstood the test of time - including Barbie, LEGO, Mecano and Sylvanian Families - there is a growing number of popular toys from the 1970s and 80s which have been re-introduced by manufactures and retailers this year.

Fisher Price is selling an entire range of its classic pre-school toys all looking and packaged as they would have done up to half a century ago.
Amongst them is the Chatter Telephone - first introduced to families back in 1961 as The Talk Back Phone. The square shape is back, compared to the more oval style of more recent years, and the box and stickers on the phone are copies of the original Fisher Price logos instead of more recent glossier-looking versions.
Alongside the Chatter Telephone is the pull-along Snoopy, originally introduced in 1966 and the Music Box Record Player, complete with '5 playable records', that was in many families' toy boxes between the 1950s and 70s.
Gallery1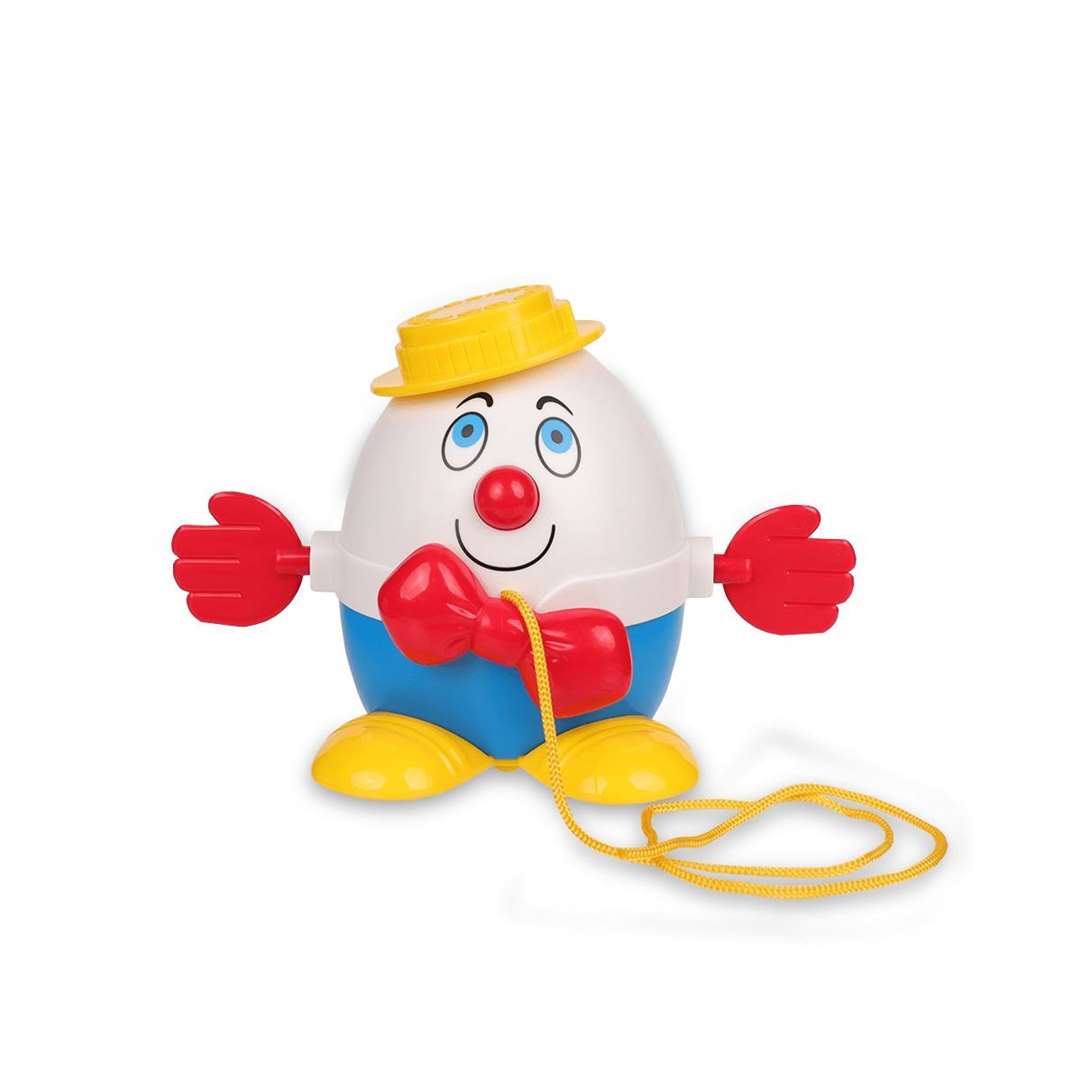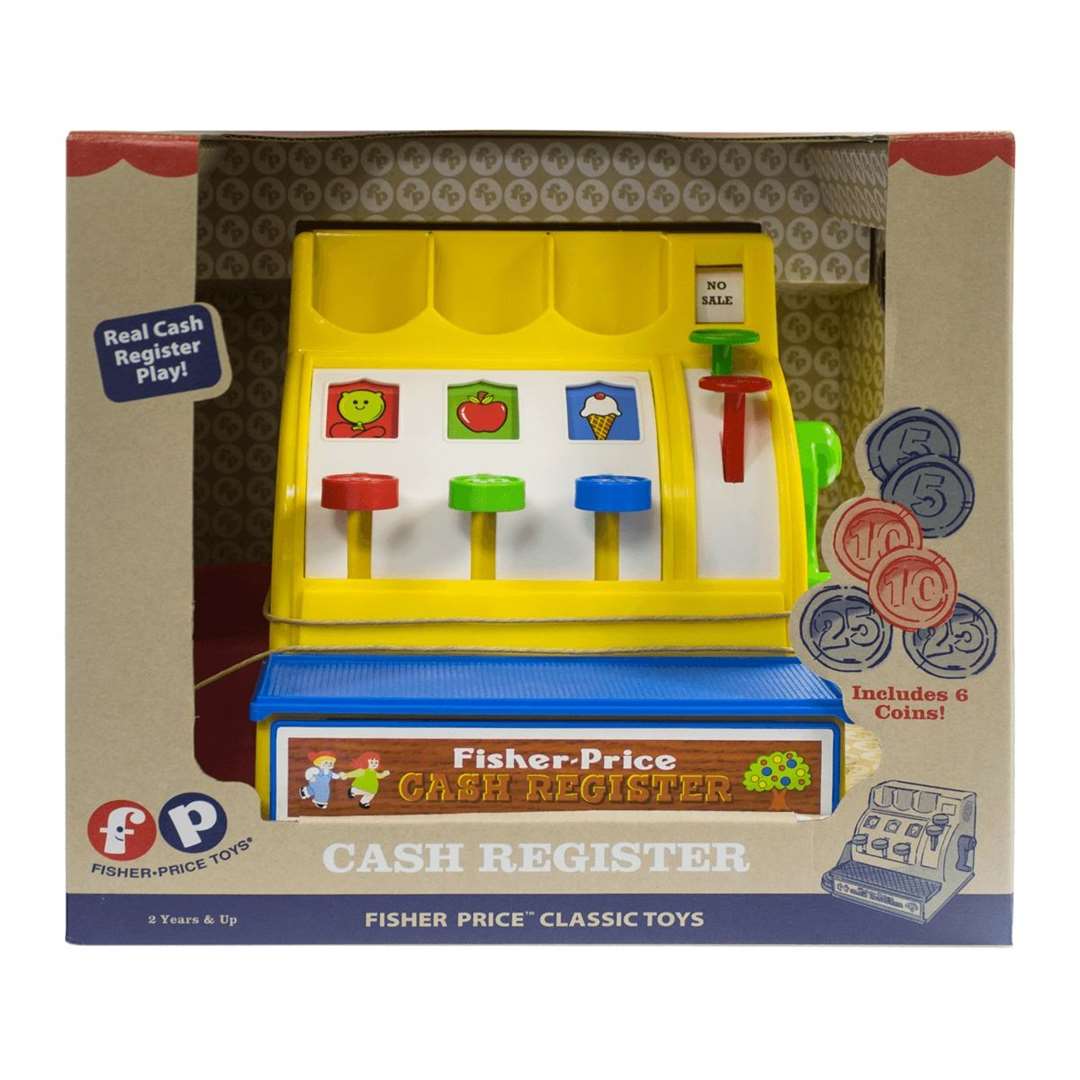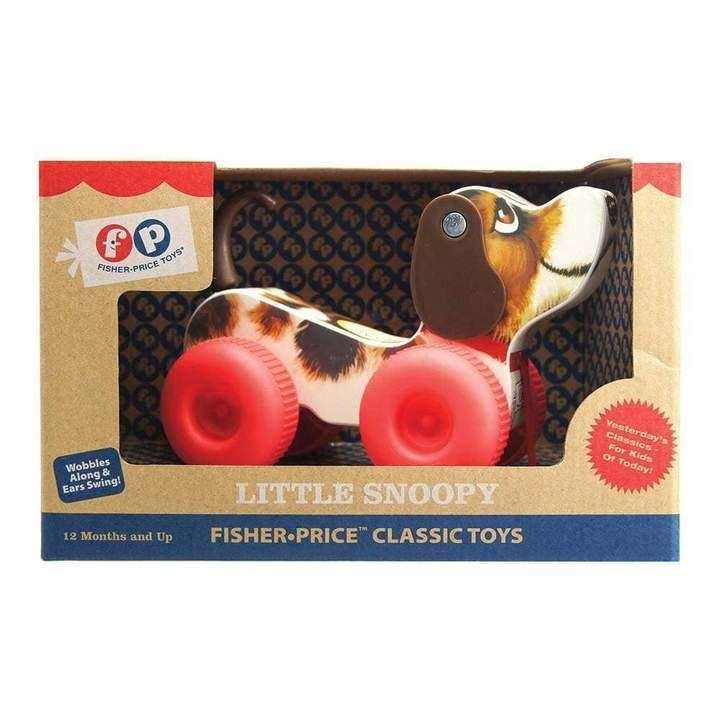 There is also the 1975 cash register and the 1972 Humpty Dumpty Pull & Walk which makes the same 'jibber jabber sounds' and comes complete with spinning bow tie as he moves just as he would have done almost 50 years ago.
After a series of resurgences Care Bears could once again leap back onto wish lists this year.

The colourful teddy bears became infamous toys in 1981 after appearing in a number of television programmes and three films. In 2002 new versions of the toy were recreated for three new films and in 2015 Sing-A-Long bears danced into the market.
But it's back to basics this year at Smyths Toys with five 12-inch plushes on sale, minus the singing, including favourites Funshine Bear and Best Friend Bear.
If you were a true child of the eighties the names Butterscotch, Cotton Candy, Blossom, Blue Belle, Minty and Snuzzle may evoke some fond childhood memories?

Thirty-five years after their first appearance 'original' My Little Pony classics are being re-released this year to mark the 35th anniversary of the first generation of ponies.
They too have been packaged to reflect the boxes of old and the My Little Pony Pretty Parlour, exactly as it would have looked more than three decades ago, is also back as part of the collection and available for £19.99 from Smyths Toys.

Also first sold back in the 1980s and 90s, complete with their cardboard doghouses and adoption certificates were soft toys Pound Puppies.
The stuffed dogs with droopy eyes and floppy ears came in a variety of sizes and were first created in 1984, continuing to be popular with children until the early nineties. They made a brief return as specific dog breeds around the year 2000 before once again being discontinued.
Authentic reproductions of this 1980s hit are now back with online retro toy shop WigWam Toys, based in East Sussex, amongst the stockists this year.

The new pups, which again come with adoption certificates and name tags, are said to look and feel just as all original Pound Puppy owners would remember and prices start at £24.99. You can see the full 2019 collection here.
Arriving from 'Babyland Hospital' in Georgia for Christmas is a shiny new range of Cabbage Patch Kids. Being sold exclusively by Smyths Toys the 35cm dolls are described as adding 'a modern twist to the classic toy' and come with the same familiar soft hair and huggable bodies.

But fans of the original 80s versions might be disappointed to learn that the 2019 dolls don't look quite the same as previous generations, mostly thanks to new fashions and accessories including tiaras and glasses.
The dolls are selling for £29.99 each and come with a heart key.
Also celebrating a big birthday this year - and the reason behind its latest release - is children's favourite Strawberry Shortcake.

To celebrate the character's 40th birthday a special edition doll has been produced for both 'collectors and new fans alike'. The special edition toy looks and feels as Strawberry Shortcake's original owners would remember and comes with the sweet strawberry scene to celebrate her four decades.
But if cuddly toys and dolls aren't where your interests lie department store John Lewis might have the answer when it comes to the gift of a retro toy.
Roll back the years and introduce the kids to this classic Subbuteo football game that is being sold this year with its original-looking box.
The game has its history firmly rooted in Kent having been invented by Peter Adolph in Langton Green near Tunbridge Wells back in 1946. The prototype went on to be developed into the game, which was made in and around Tunbridge Wells until 1981 with the former factory where it was manufactured now One Warwick Park Hotel.

Despite its retro-looking packaging John Lewis says owners of this 2019 version will find all the pieces 'more detailed and durable' and the game is available online for £32.99.
New owners of the Early Learning Centre - The Entertainer - is selling two of the toy brand's popular toys for toddlers this Christmas.

There may be not a house in the land who didn't once own a traditional-looking wooden toddle truck, complete with wooden bricks in its square carrier, a walker which is a far-cry from the plastic versions full of lights, gadgets and songs more likely to be found in pre-school aisles more recently.
And many young budding builders may have once played with the ELC plastic tape measure which looks almost the same as versions sold over 25 years ago.

The Early Learning Centre with its familiar green logo, has been selling baby and children's toys since the early 1970s. It was bought by The Entertainer, which has branches across the county including in Ashford, Maidstone and Bluewater, from struggling retailer Mothercare in March this year. Earlier this month Mothercare announced it was going into administration closing its remaining stores.
The Entertainer is selling the Early Learning Centre Toddle Truck for £39.99 whilst the tape measure may prove the ideal stocking filler at just £10.
Earlier this month The Toy Retailers Association released what it thinks will be the top toys for Christmas 2019. You can view the entire collection here.
For more family-releated news and events for Kent visit www.mykentfamily.co.uk