The top 'Dream Toys' for Christmas 2019 chosen by toy shops and industry experts
The most popular toys for Christmas 2019 have been unveiled by the Toy Retailers Association.
It's the Christmas top toys list described as 'the most authoritative' as the list is selected by a panel of retailers and industry experts - independent of toy manufacturers and makers. Scroll down for the complete list.

And it's silver screen royalty who are due to be taking the top spots in children's wish lists and letters to Santa - with releases from Disney's Frozen and Toy Story making the top 12 alongside Harry Potter.
The Top 12 Toys list was issued today (November 13) in a special unveiling at the Dream Toys Christmas event in London.
Gary Grant, chair of the DreamToys selection committee said: "This year's DreamToys top 12 selection is an exciting mixture of the year's biggest brands and kids favourites that will delight children up and down the country this Christmas."
"These toys will top the Christmas wish lists and with two-thirds of the toys on the list priced under £50, it's also a list suitable to a range of family budgets."
Gallery1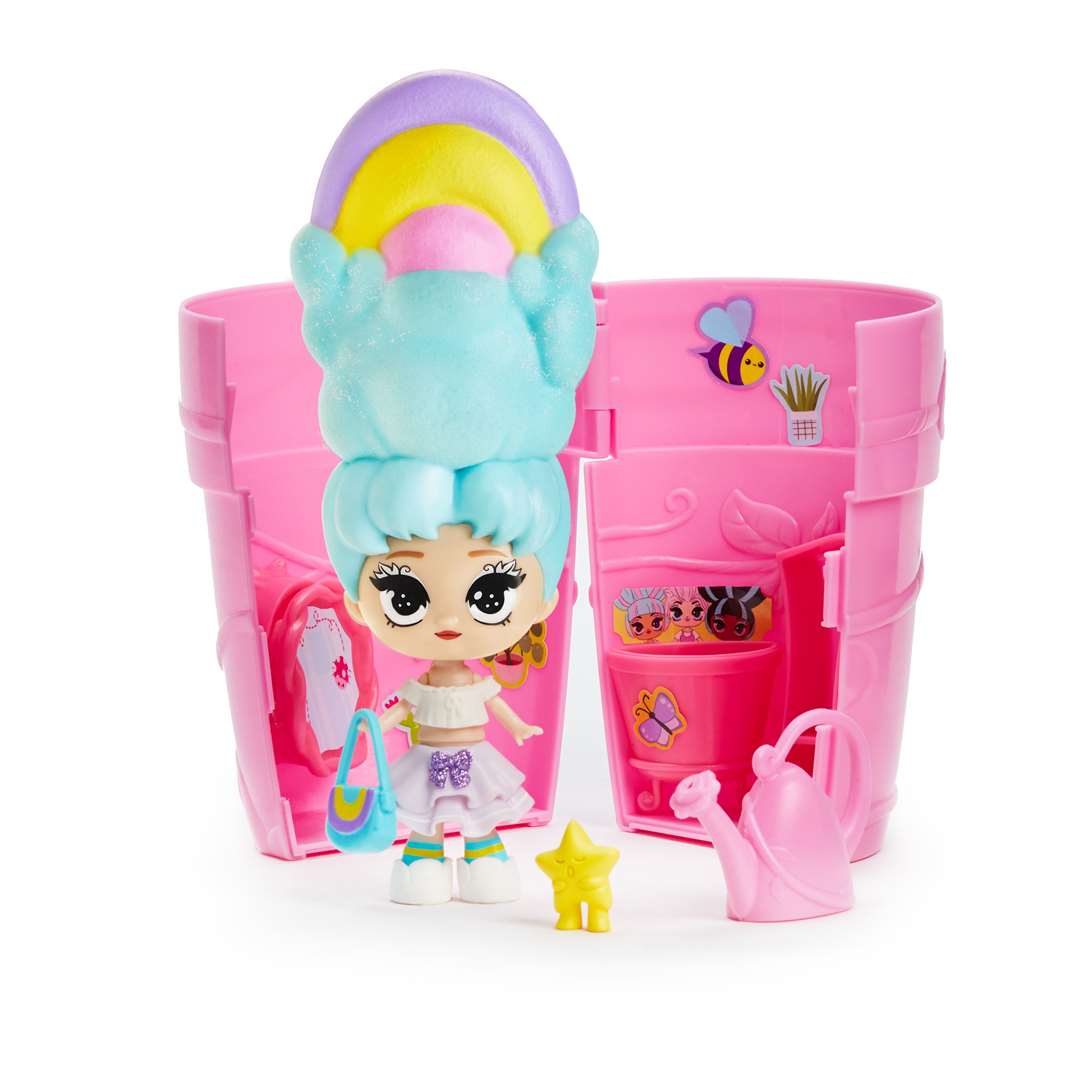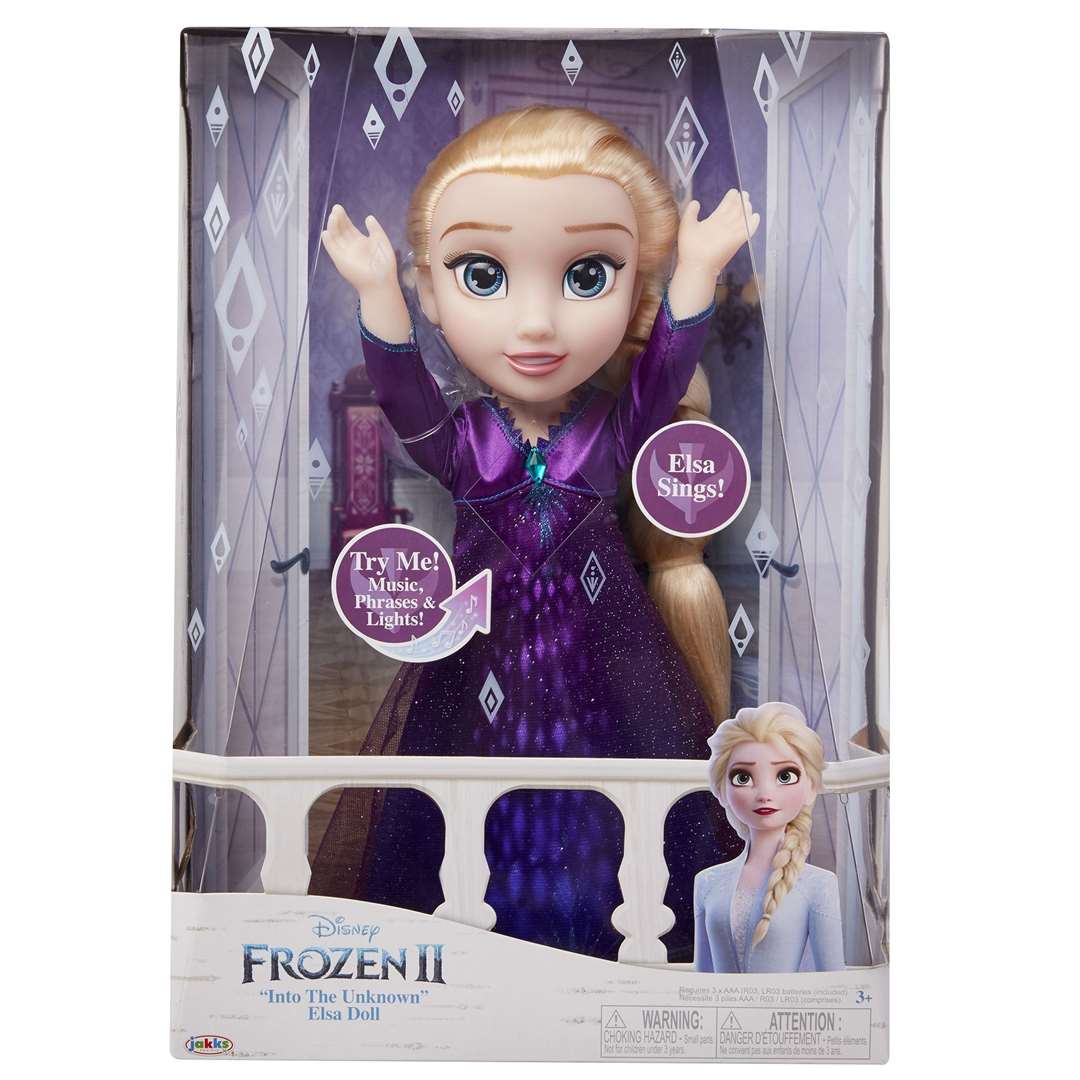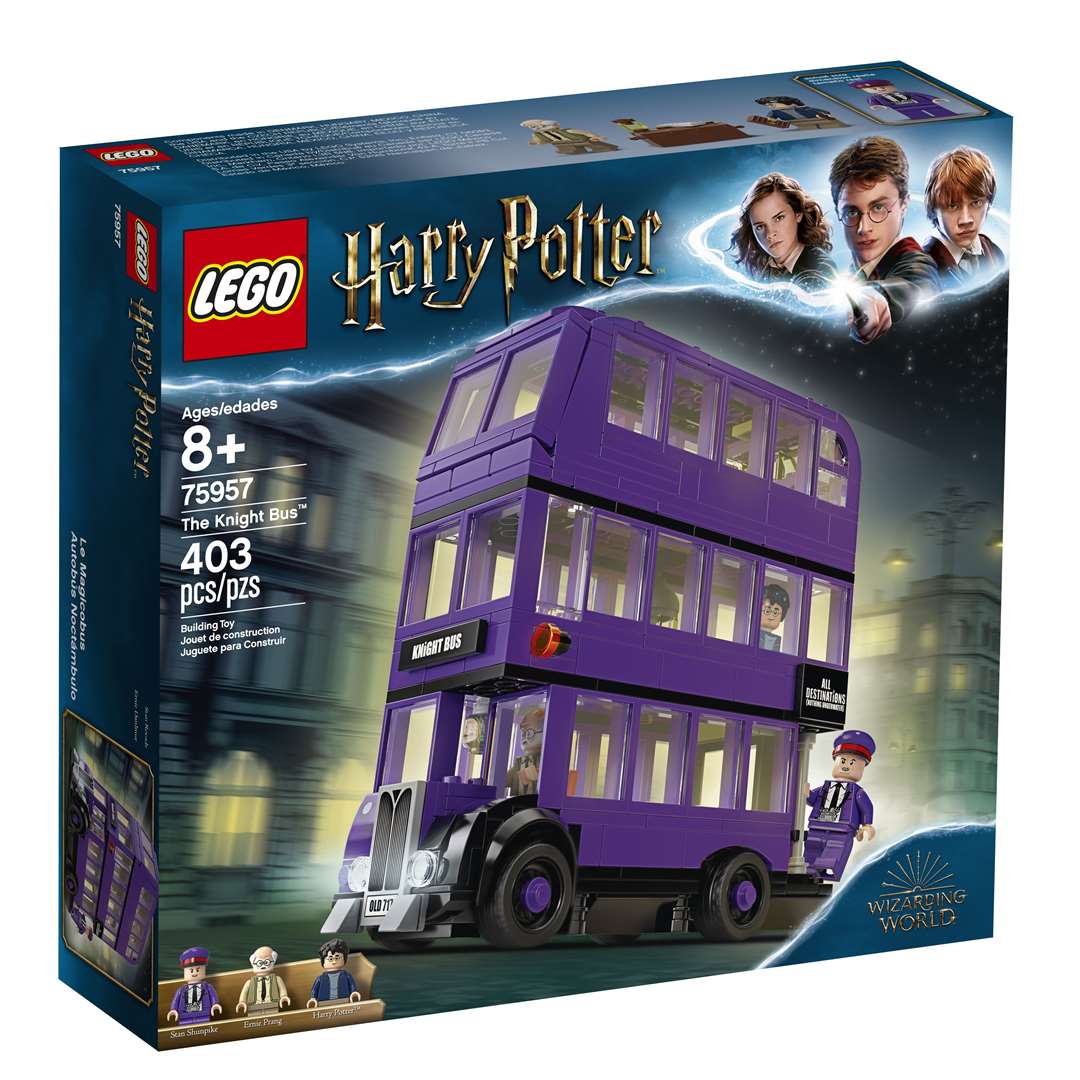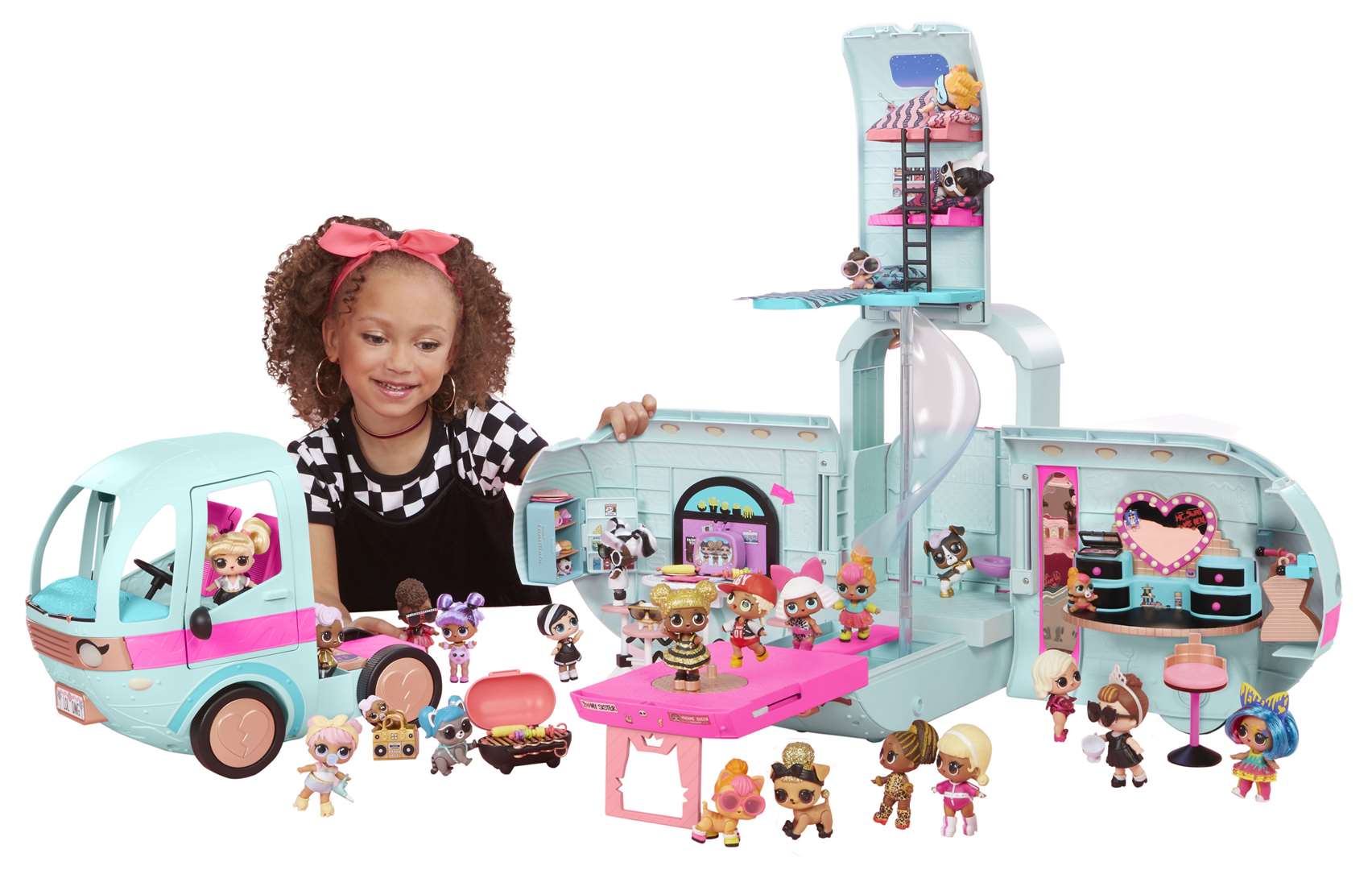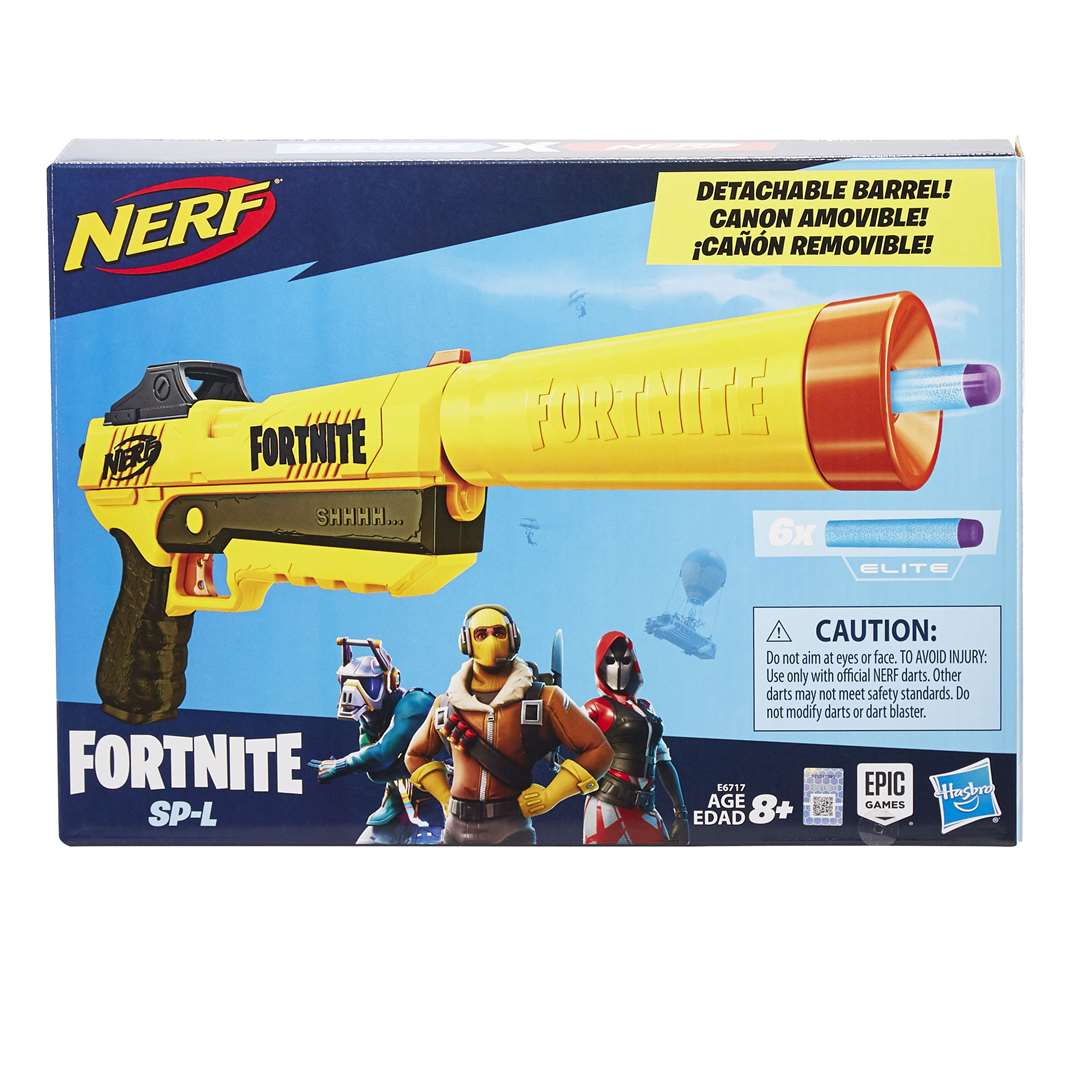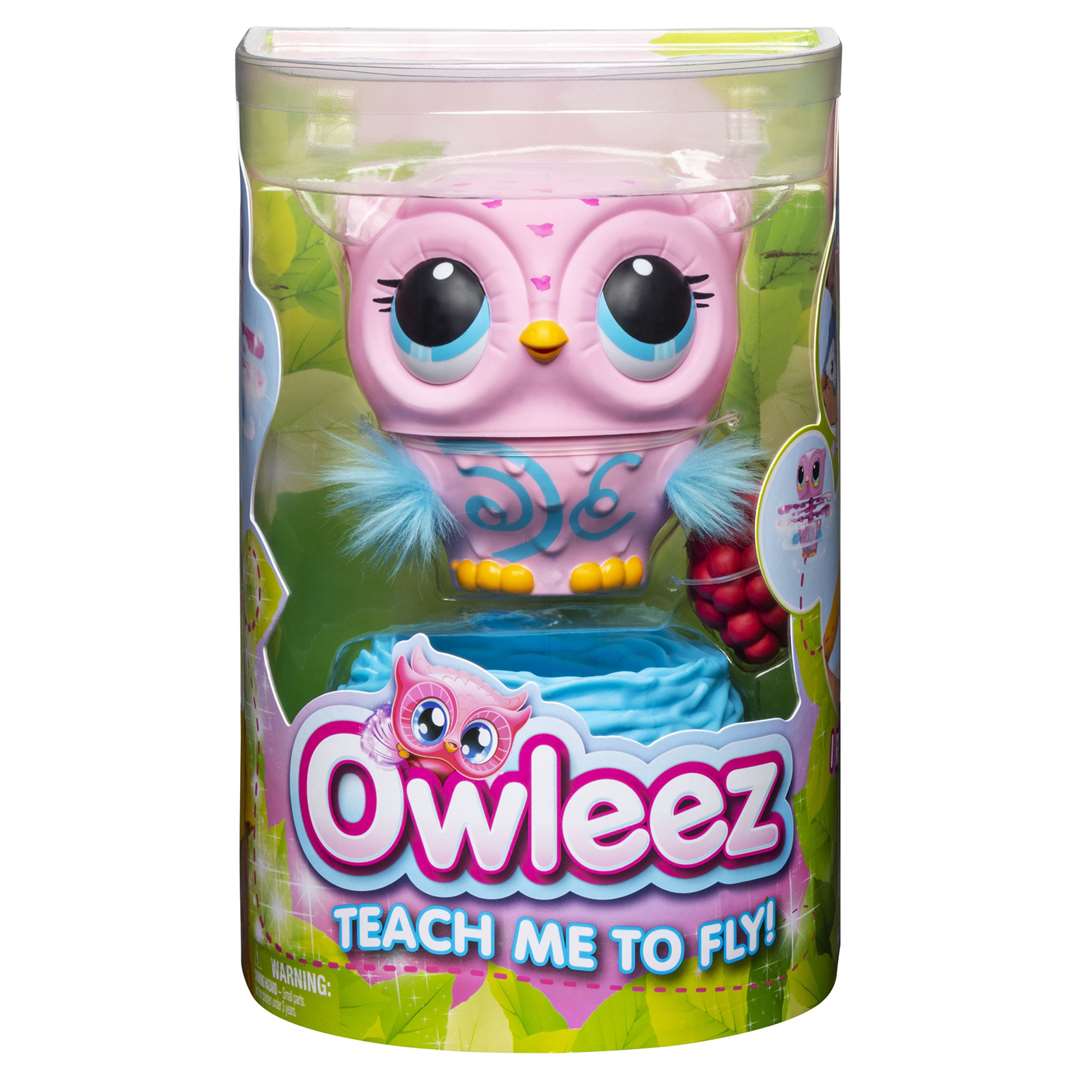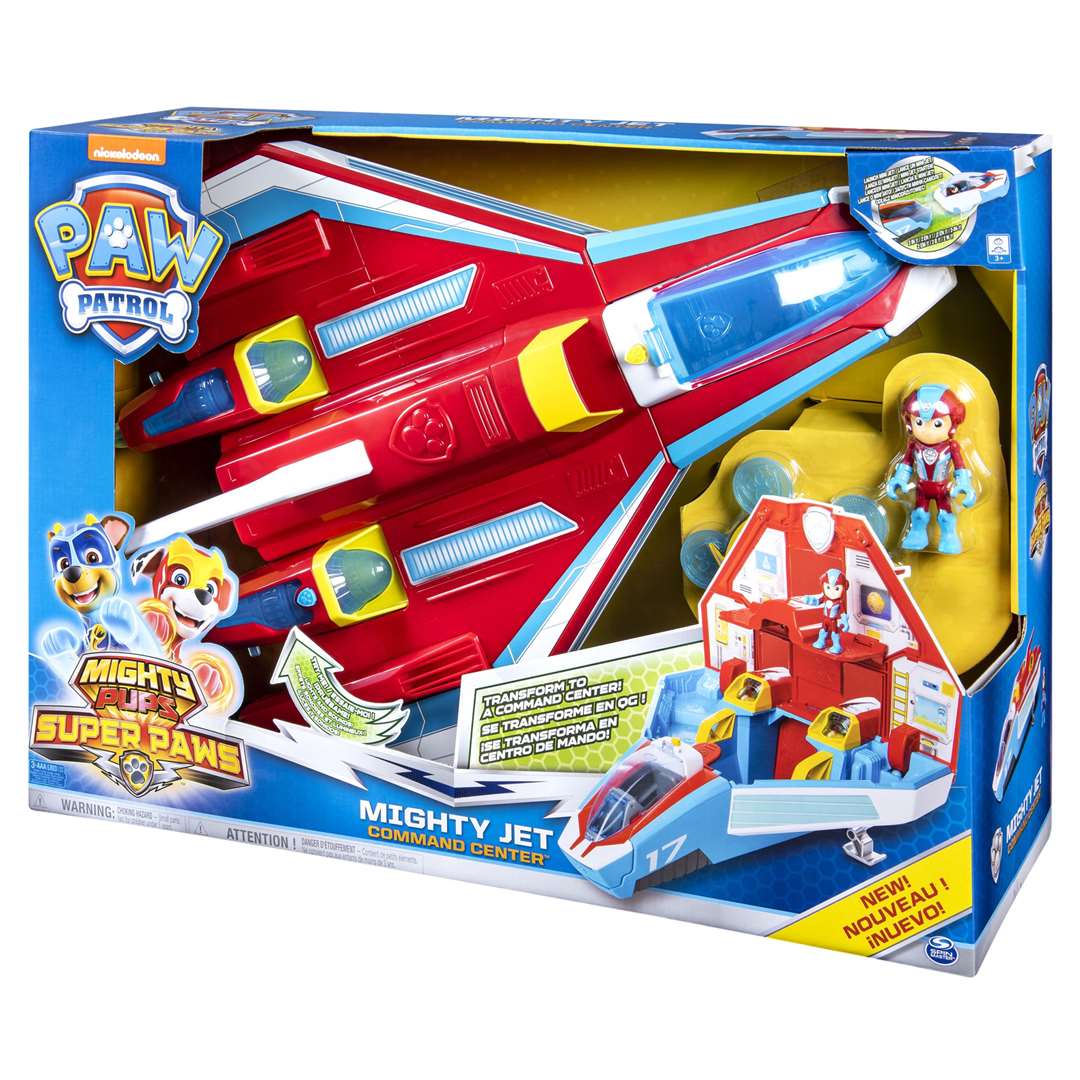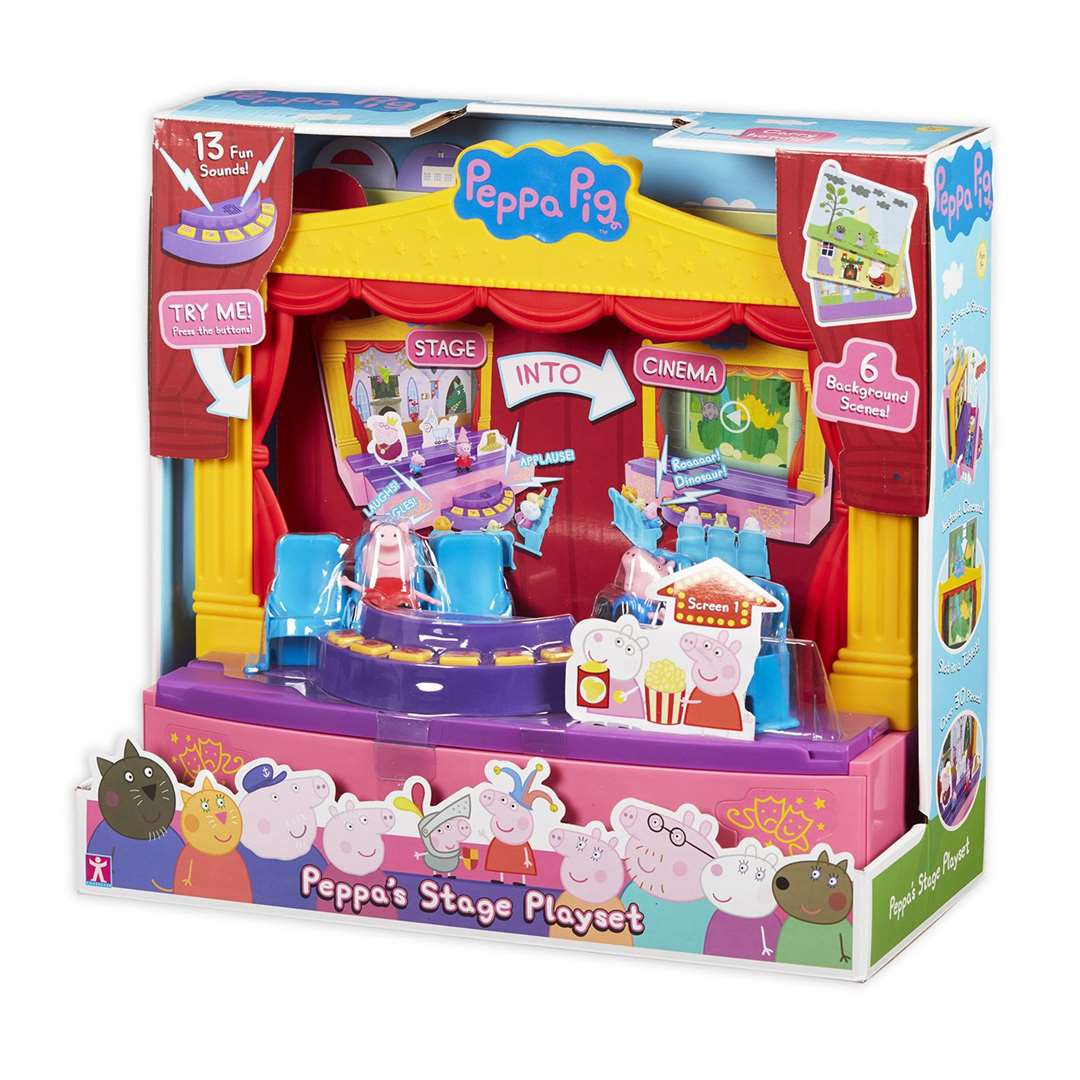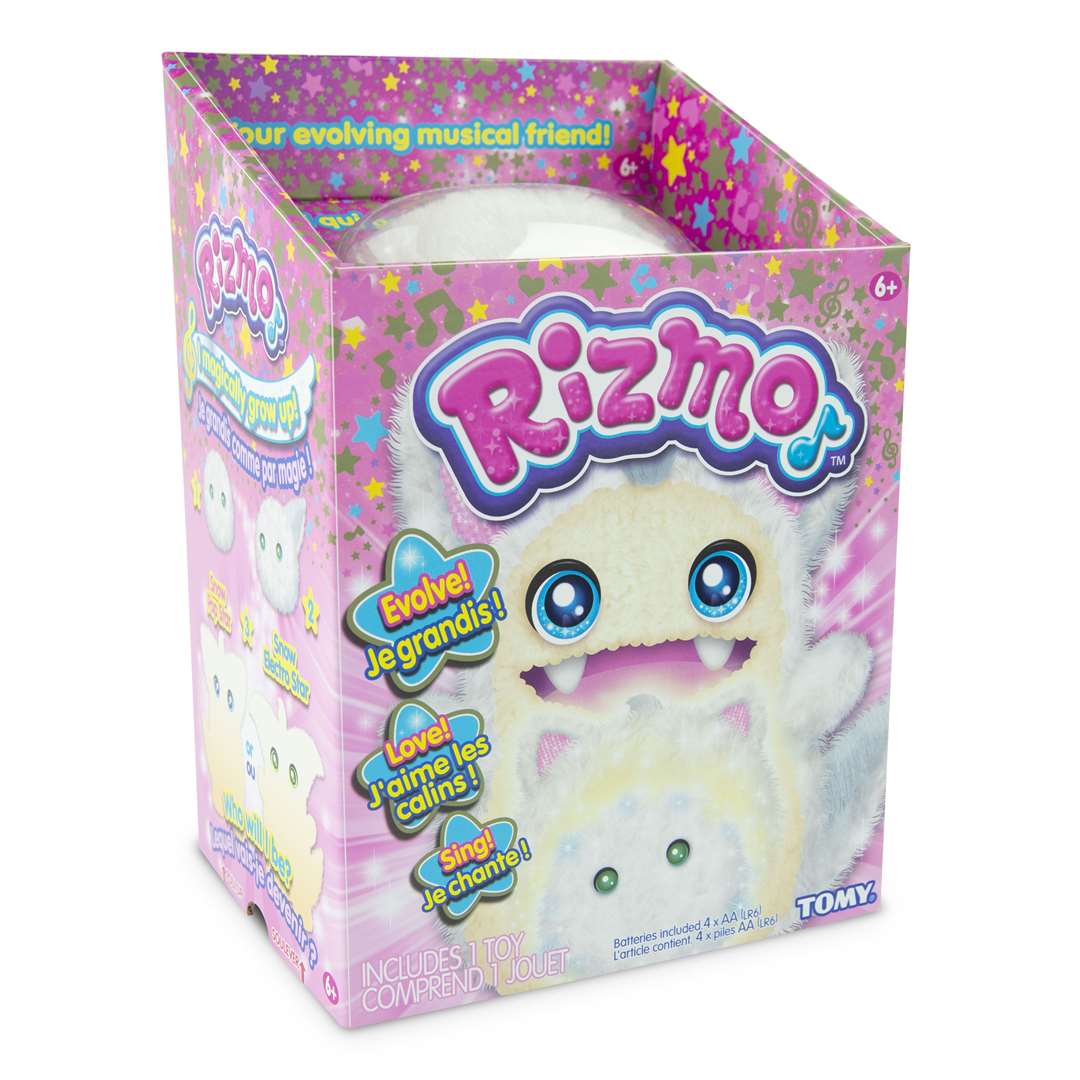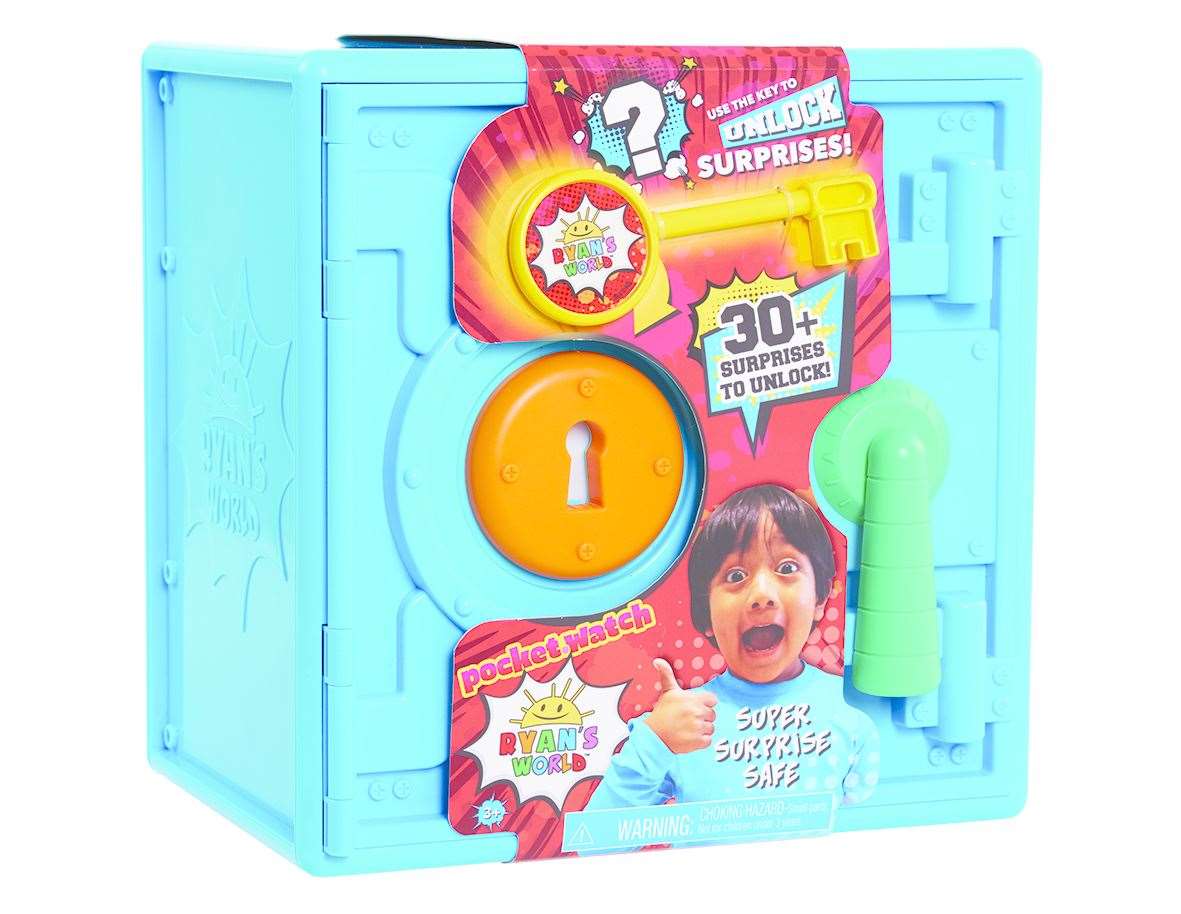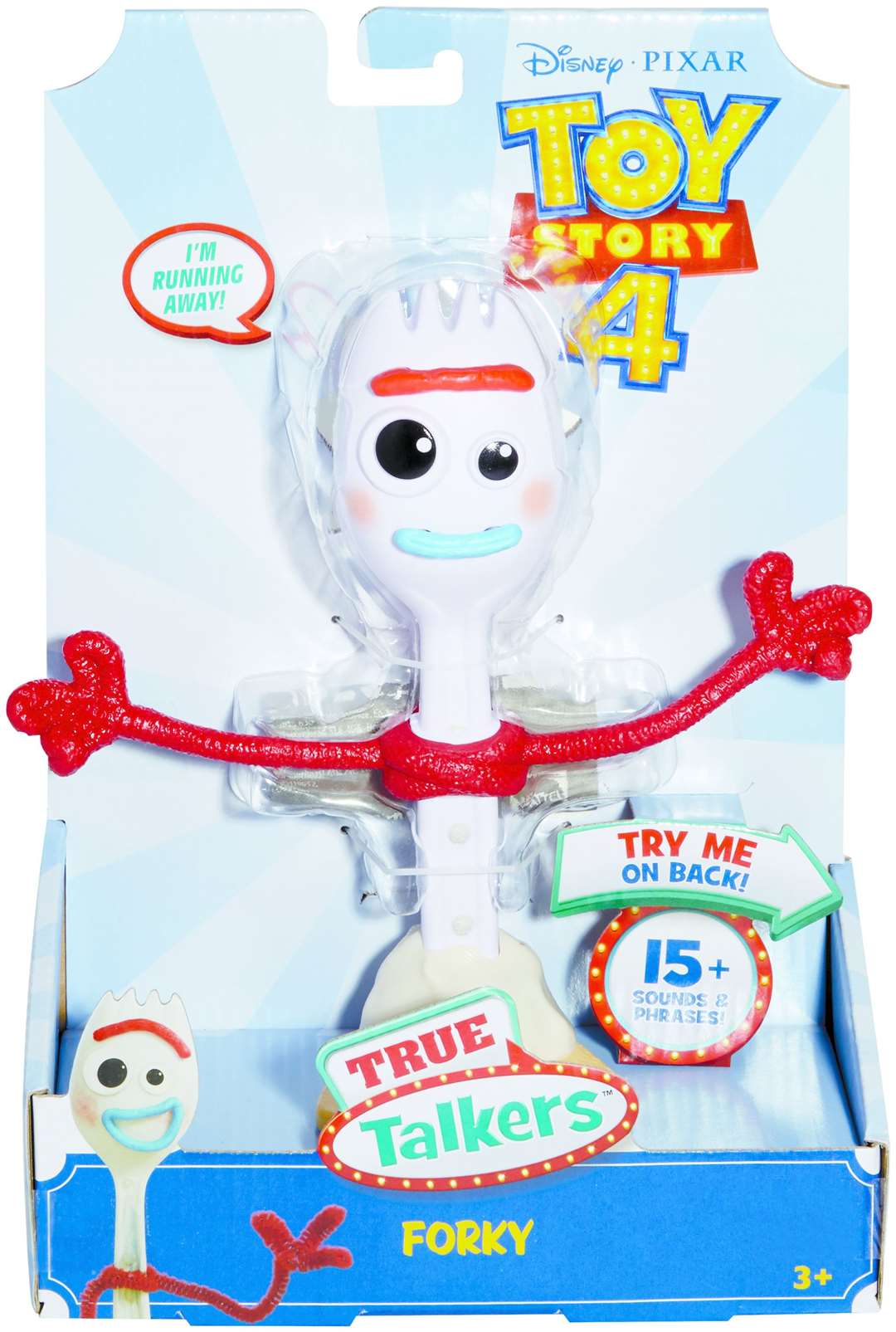 Alongside film merchandise are favourites like Barbie, Peppa Pig and Paw Patrol.
There is also a nod to current trends with YouTube sensation Ryan's World finding his Super Surprise Safe, based on children's love of 'unboxing', amongst the rankings.
Christmas is worth an estimated £1 billion to the UK toy industry - that's 30% of annual revenue being generated in the last few weeks of the year.
Frederique Tutt, global analyst for The NPD Group's toy division said film releases are closely related to toy sales in the run up to the festive season.
He explained: "With Star Wars Episode 9 and Frozen 2 at the cinema and the DVD release of Toy Story 4 and Avengers Endgame, we expect more than £1 out of £10 to be spent on film-related toys. These mega-movies will give a real boost to toy sales before the end of 2019."
Read more: Our guide to Christmas grottos in Kent and where you can see Santa across the county.