Competition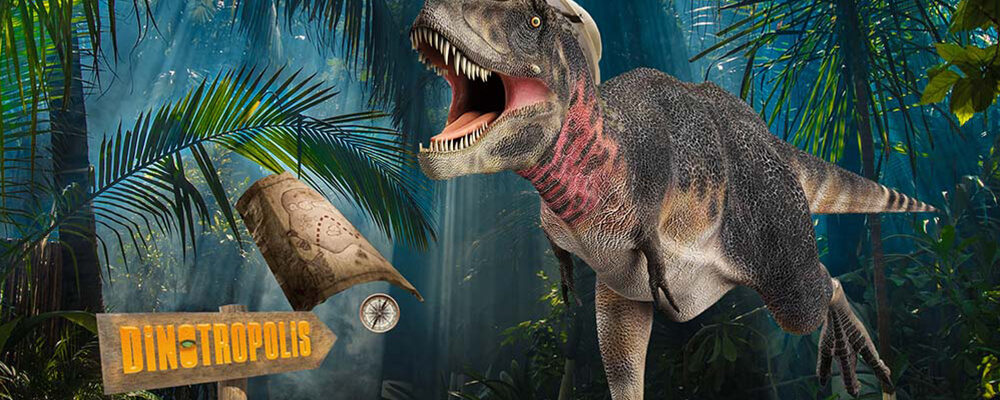 To celebrate the launch of Dinotropolis dinosaur adventure park at Bluewater, we're pleased to be able to give away a Discovery Pass for a family of 4!
Dinotropolis features animatronic dinosaurs, a dino jungle that is three storeys of soft play, dinointeractives, raptor racing, a dino escape challenge and the tasty Fossil Café serving healthy, delicious food.
Children (with a parent or guardian) have the chance to become real Dino Rangers when they explore the Jurassic world in the Discovery Cove, they can search for fossils in the Dino Dig and discover all of their favourite dinosaurs throughout the park, as they come face to face with the "living" animatronic beasts.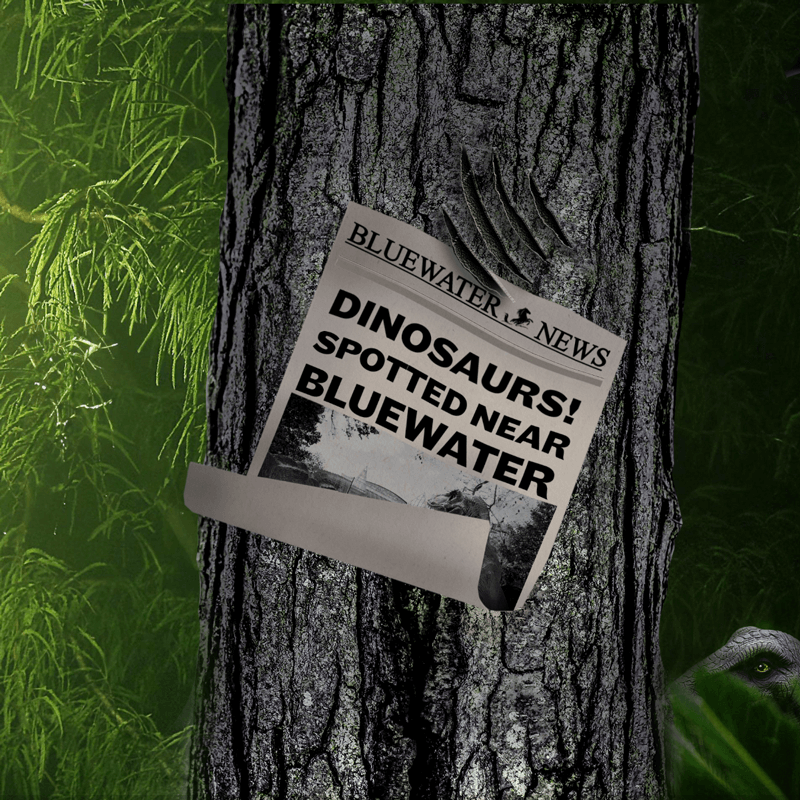 The park is both educational and fun as youngsters can build their own volcanoes at the scientific sand table, paint and draw anything their heart desires in the arts and crafts corner and then bring their hand drawn dinosaurs to life on huge interactive screens.
In addition to the dino jungle there is a themed soft play zone area for younger rangers from 18 months to 3 years old. Older children can pit their wits and take their chances at sneaking passed the sleeping monsters in the dino escape challenge.
When the rangers are all played out, there's the Fossil Café for relaxation and refueling that serves deli-ceous, nutri-ceous meals and snacks.
Currently wannabe rangers can sign up to the newsletter on the Dinotropolis website to be entered into a competition to win a family pass to the park for a year.
---
Director of Operations, Adam Smith wanted to create an adventure park children would love
"Most children are dinosaur crazy and we realised there was nothing offering this type of educational play anywhere so we built it based on what we know they would enjoy. Our moto is Play Learn Entertain and this is something our team strives for with all our visitors. We are hoping to build strong links with local primary schools and community groups as we want to be an active member of the local community too."
---

Tickets for Dinotropolis start from £12 for an Explorer Pass that gives full access to Dino Jungle, Raptor Racing Run and the Discovery Cove. The all inclusive Ranger Pass for £20 includes the Dino escape challenge and a meal deal in the Fossil café where all the food is freshly made on site.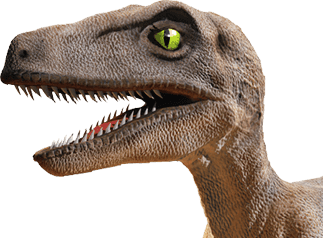 ENTER NOW TO WIN A FAMILY PASS!
Sorry this form is no longer available.