Harry Potter shop House of Secrets opens in Canterbury city centre
A new Harry Potter-themed shop has opened in a Kent city centre.
The magical new store House of Secrets, is selling a huge variety of items based on the popular series by J.K. Rowling and it has opened in cobbled Mercery Lane, Canterbury.
It's one of two family-friendly shop openings in Kent this autumn - following the announcement that a Haribo shop will open in Ashford next month.

The House of Secrets shop, which would not look out of place in Diagon Alley, has sections dedicated to each of wizarding house - Hufflepuff, Slytherin, Ravenclaw and Gryffindor.
Official Warner Bros merchandise such as rucksacks, scarves and stationery is available in each of the house colours.
Gallery1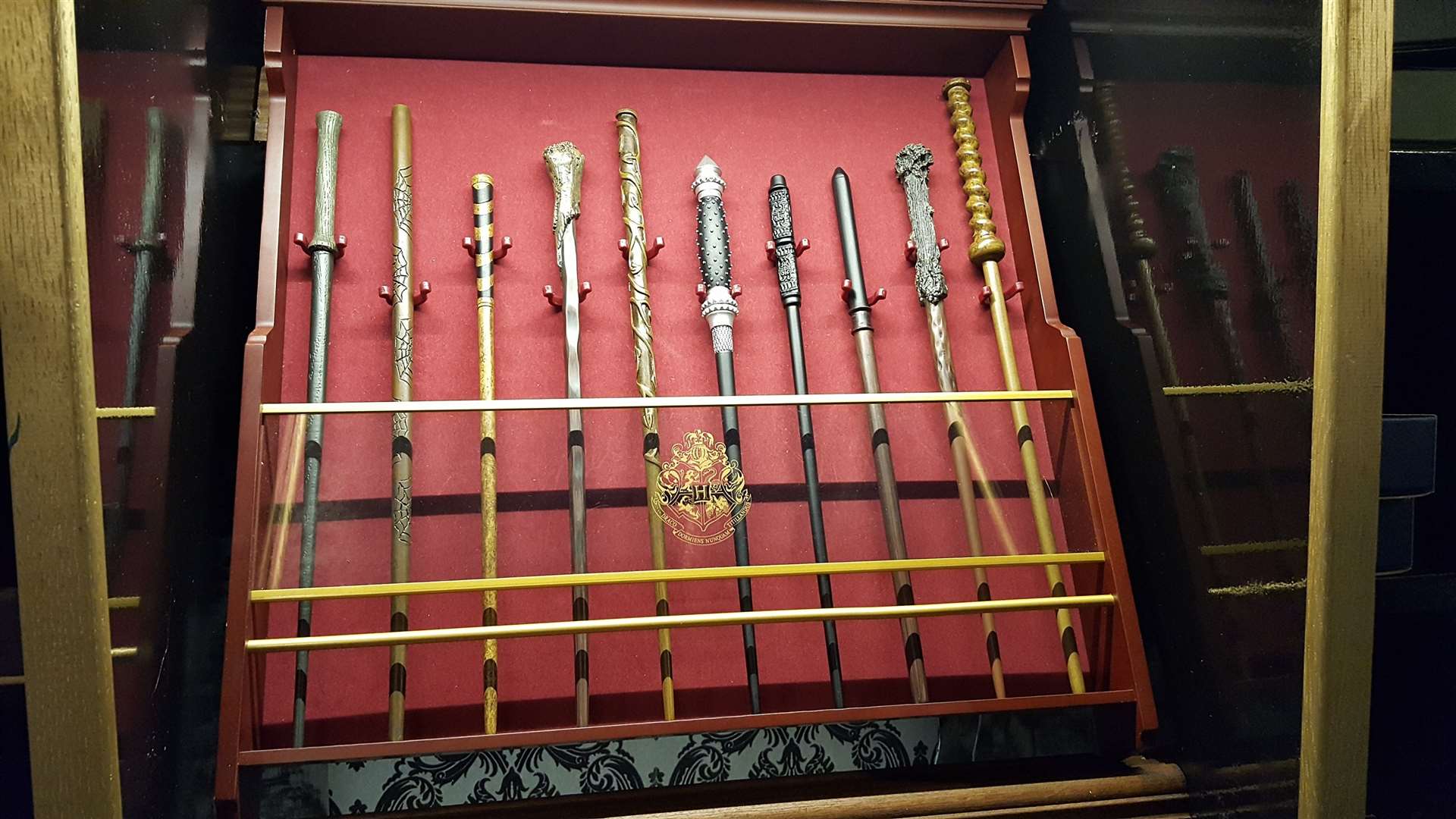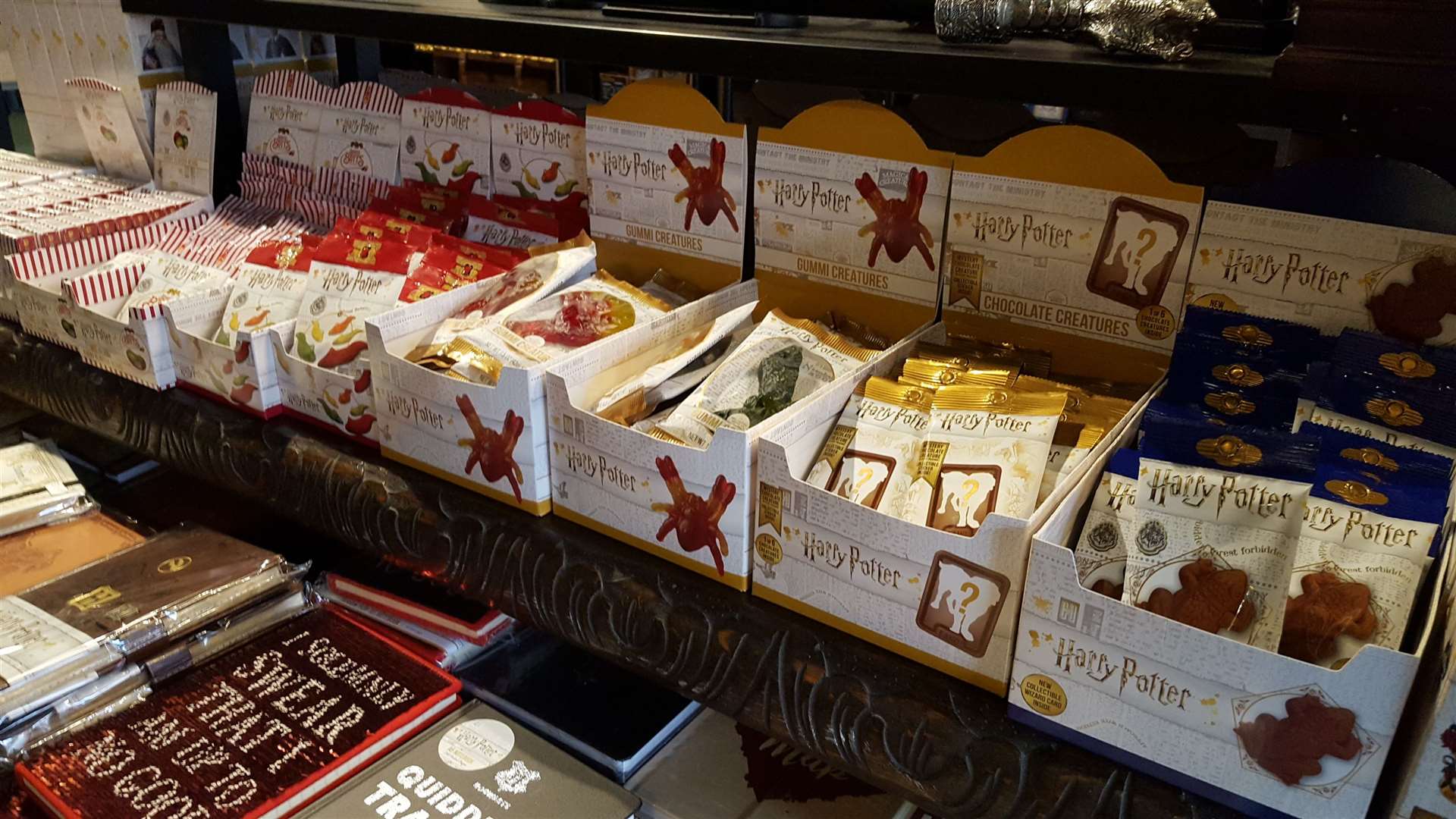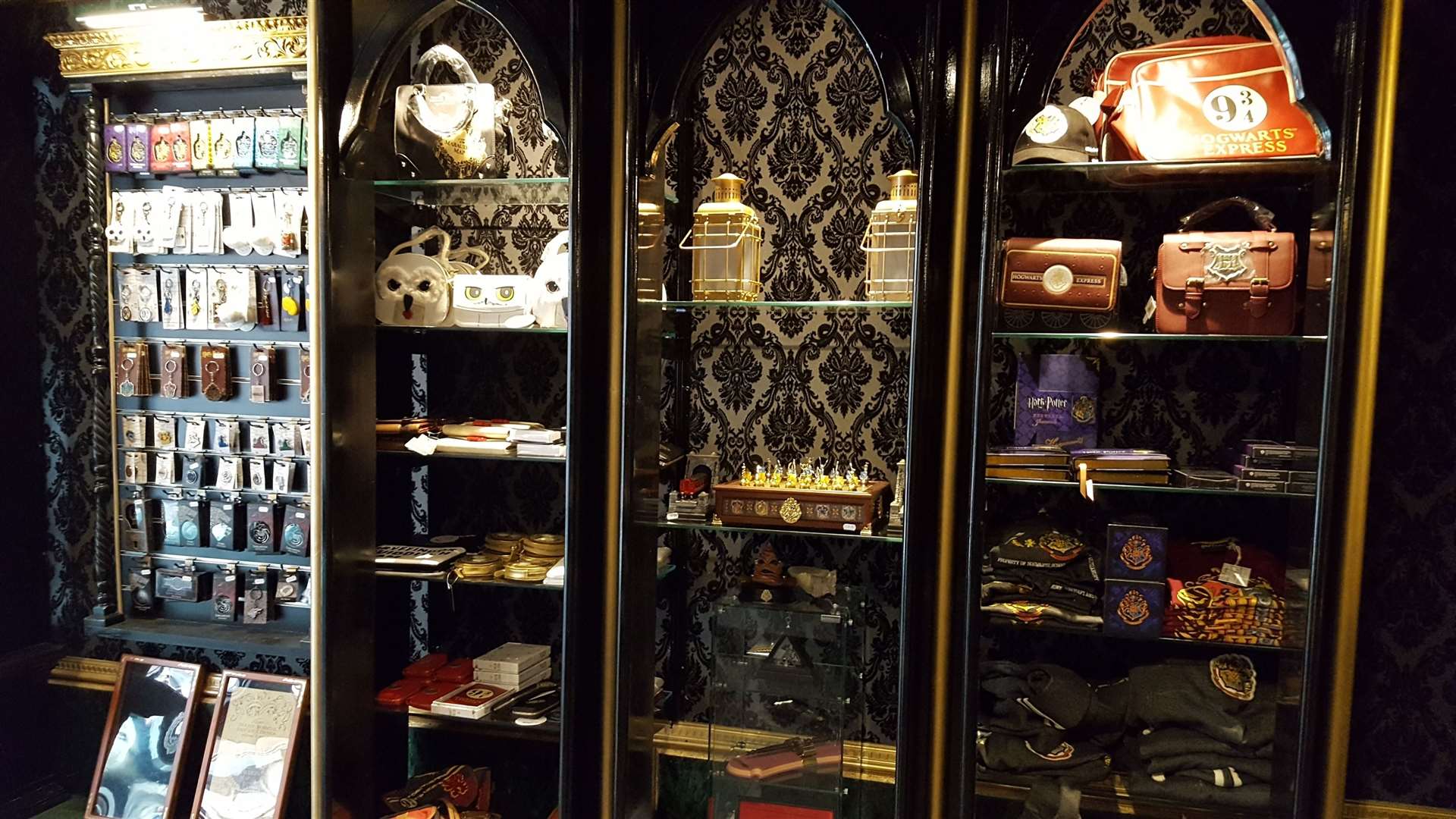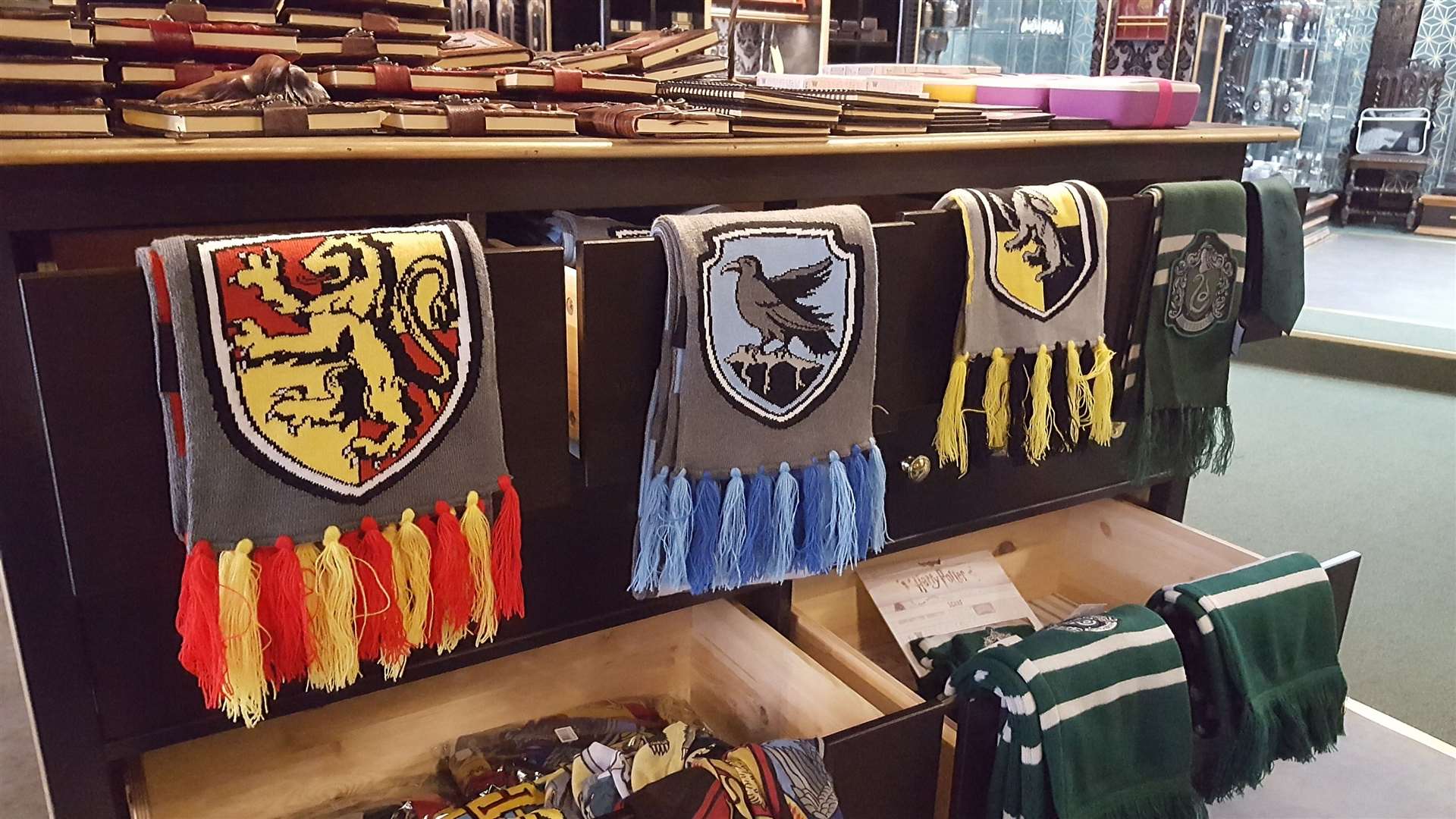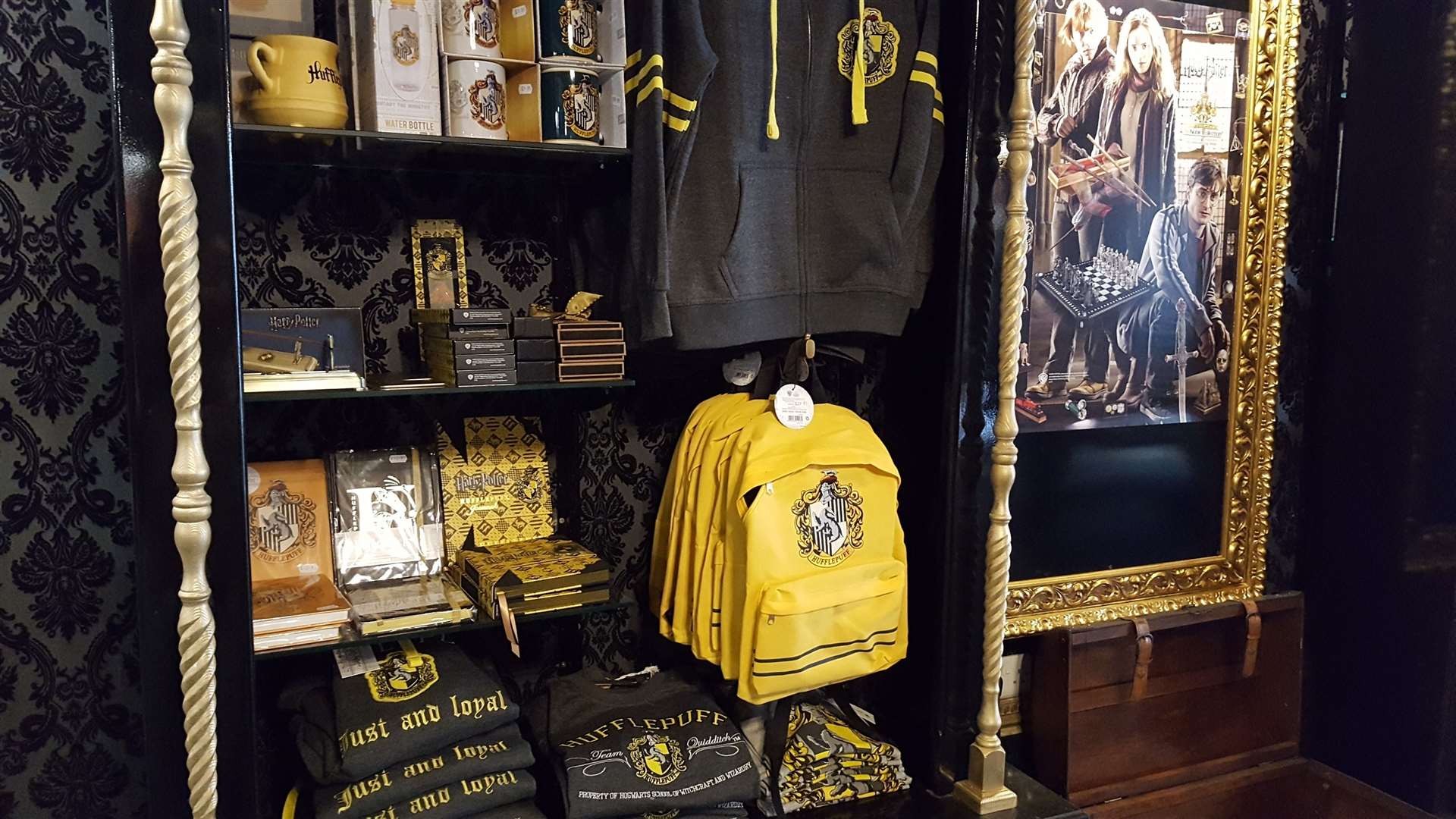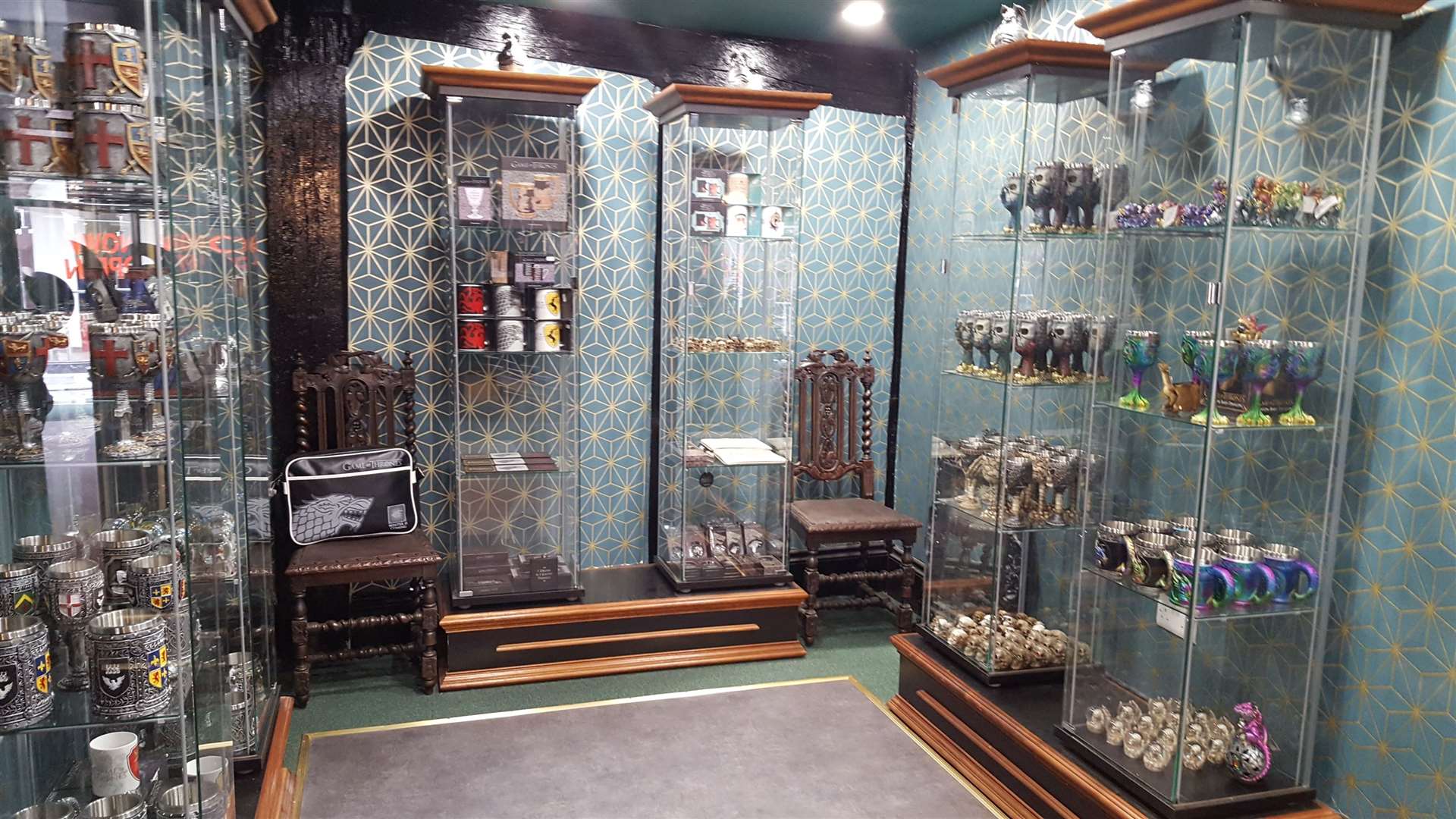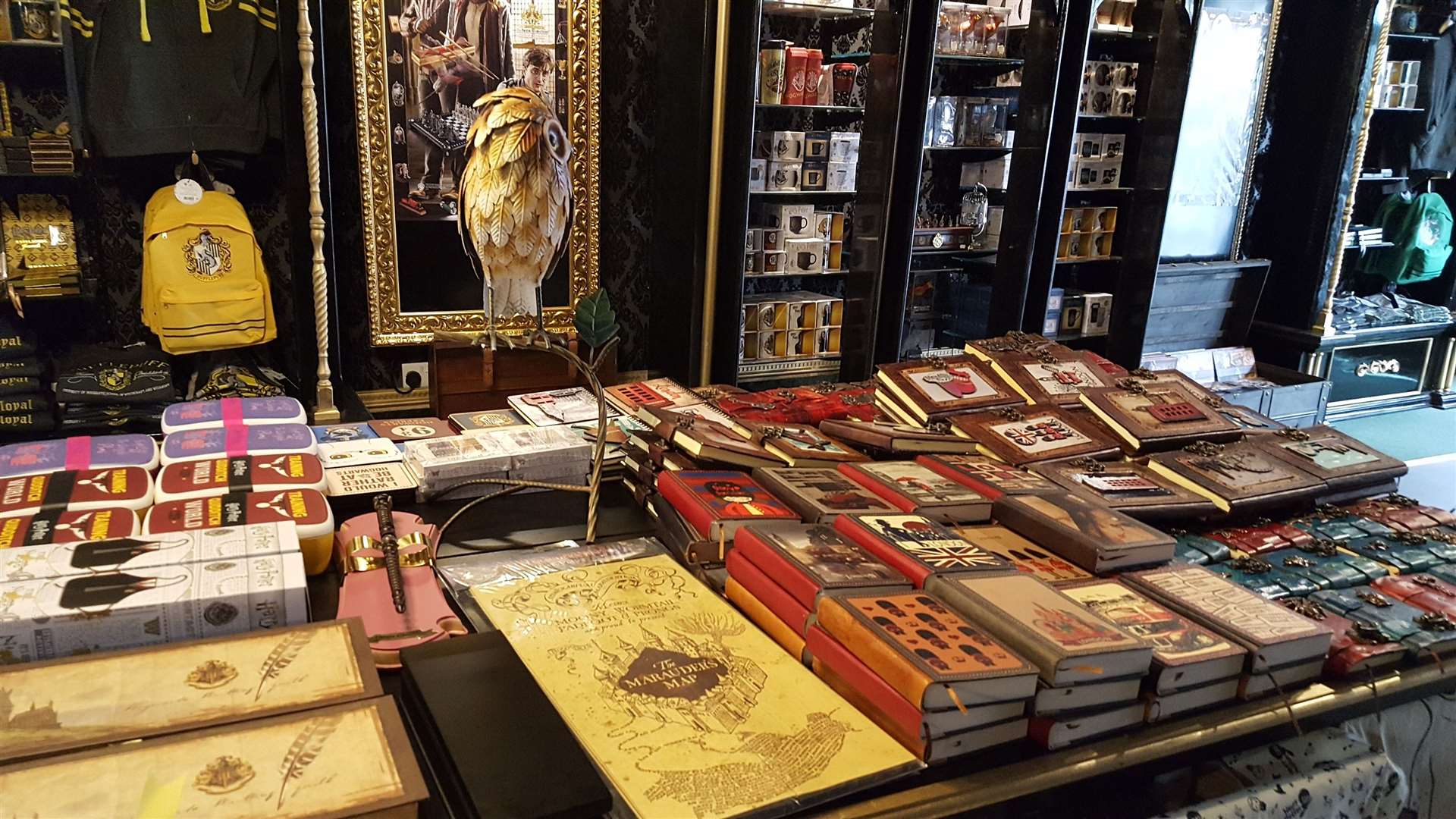 Budding witches and wizards can also lay their hands on some of the fantastical sweets and goodies featured in the book and film series - including Chocolate Frogs and Bertie Bott's Every Flavour Beans.
There is also a section at the back which will be used to stock merchandise from popular fantasy films and series. Currently, it is stocking a range of goblets based on the Game of Thrones series.
If you're looking for things to do with the kids now they are back at school don't miss our seven events for September. Read more by clicking here.